The Arts|Learning Distinguished Arts Educator Advocate Award recognizes arts educators in music, dance, theater, and the visual arts who demonstrate leadership and excellence in teaching and the development of model arts programs and partnerships. These outstanding educators use the arts and cultural resources to support opportunities for multicultural learning and interdisciplinary planning, and to further the role of the arts in education.
LYNN S. FELDMAN DISTINGUISHED VISUAL ART EDUCATOR ADVOCATE
The Feldman Award is being given to two educators this year. The first we are celebrating is Diana Adams Woodruff.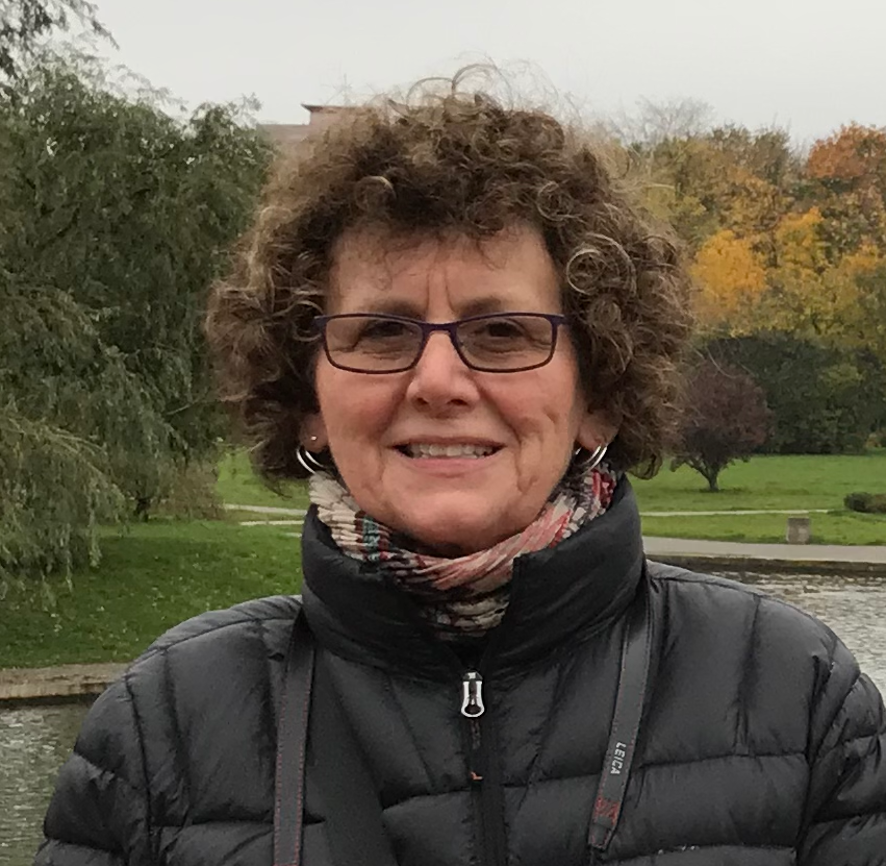 Diana was the K-12 Visual Arts Director for the Acton-Boxborough Regional School District for 22 years. She is presently a Program Supervisor for Teacher Candidates at Massachusetts College of Art and Design.
Diana was a member of the NAEA Visual Arts Standards Committee that developed the Model Cornerstone Assessments and was a reviewer for the recently revised Massachusetts Visual Arts Standards. She serves on the board of the Massachusetts Art Education Association, presently as Chair of the Recognitions Committee, developing and piloting that juried exhibit for high school students. Diana also serves on the Art All-State Steering Committee and served on the Massachusetts Scholastics Advisory Board.
Diana was a member of the NAEA Research Delegations to India, Myanmar, Finland, Cuba, and Poland. Her artwork has been included in faculty shows at the Worcester Art Museum, exhibits of work by Massachusetts Art Educators at the State Transportation Building in Boston, as well as the Davis Gallery in Worcester, the NAEA Members' Annual Exhibit in Virginia, the Greek Institute, Cambridge, and Island Center for the Arts, Skopelos, Greece.
Diana won several NASA Teacher Grants to work with other educators to make connections among science and math as well as the arts. A painting with a space fight theme, gifted to Diana by a student in Moscow, was included in the artifacts flown on Atlantis STS-71, the first docking mission with the Russian space station Mir.
SAVE THE DATE!
The 34th Annual Champions of Arts Education Advocacy Awards Celebration will be held on November 17th at Old Sturbridge Village, 1 Old Sturbridge Village Road, Sturbridge, MA 01566
This year's event will be live AND livestreamed! Stay tuned for more information about this event.