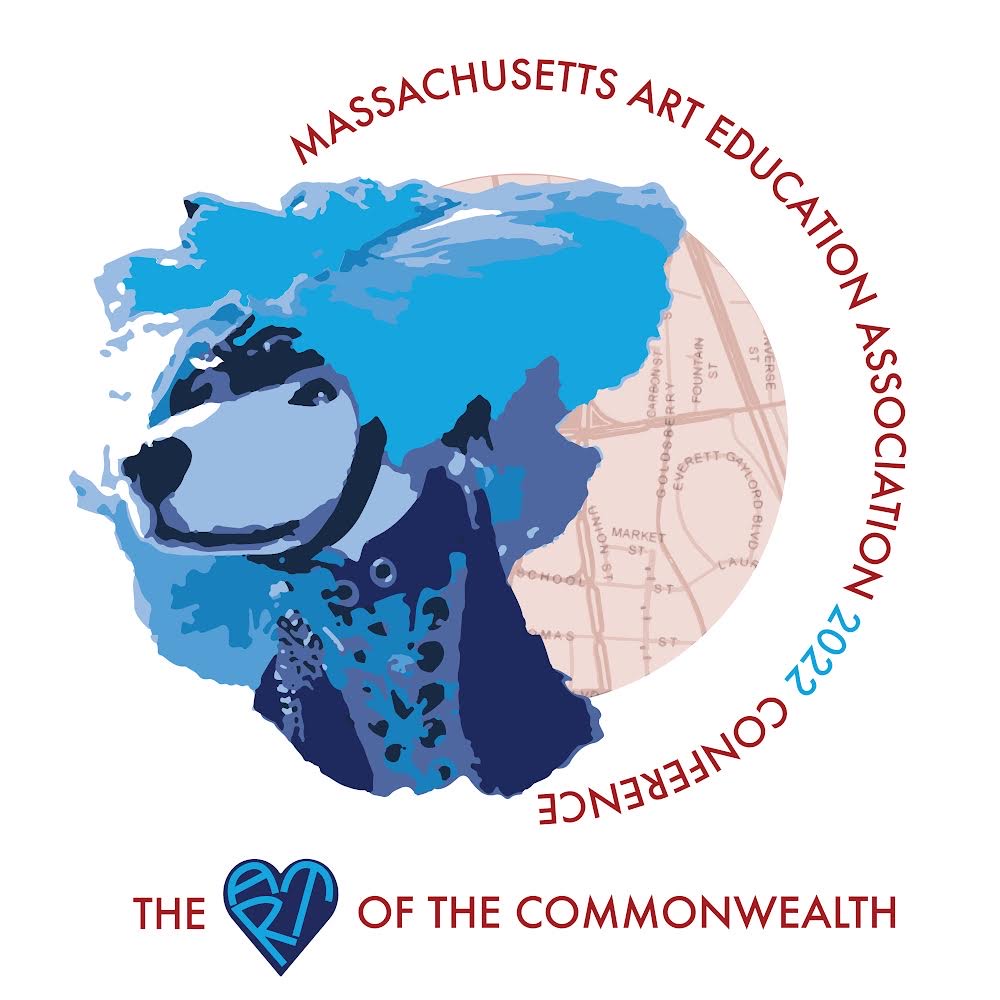 Early Bird tickets are on sale now through October 31 for the 2022 MAEA Conference hosted at the Worcester Art Museum and the Worcester Center for Craft in Worcester, MA on November 13, 2022. Purchase your ticket on Eventbrite and then build your conference schedule on Sched. There are a handful of ticketed sessions that require you to purchase an Add-On ticket on Eventbrite.
Registration closes on November 9. The earlier you register the earlier you can build your conference schedule! View the full schedule before you purchase your ticket here.
Keynote Speaker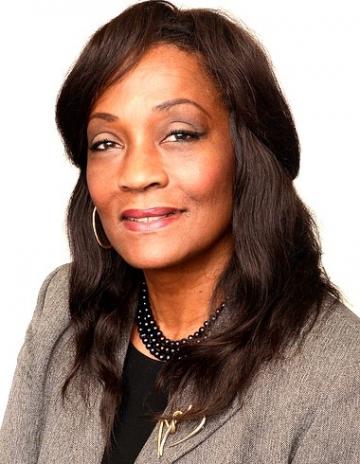 The 2022 MAEA conference features keynote speaker, Wanda B. Knight, NAEA President-Elect and Assistant Dean for Diversity, Equity, and Inclusion and Professor of Art Education, African American Studies, and Women's, Gender, and Sexuality Studies, Pennsylvania State University.
MAEA Conference FAQs
Building Your Conference Schedule
Build your schedule by visiting massarted.com/conference/schedule. Please note you can only build your schedule after you have purchased your ticket on Eventbrite www.eventbrite.com/e/maea-conference-2022-the-heart-of-the-commonwealth-tickets-410839892177. You must be logged into your Sched account to build your schedule.
Purchase Orders
While payment through Eventbrite via a credit card is preferred, MAEA can process purchase orders from school districts, if that is the only way to process the payment with your district. If you need to purchase your conference registration via a purchase order, please email Helen Downey at treasurer@massarted.com and Melissa Mastrolia at pastpresident@massarted.com to begin that process.
Ticket Prices
We offer discounted member pricing for MAEA/NAEA members. Tickets are $90 if you register before October 31. After that date tickets are $110 for members. We also offer student/retired member tickets for $50. If you aren't a student or retired and are finding you can't afford to register as a member, we also have the option for you to register at a sliding scale rate that you determine. More information can be found on Eventbrite.
Ticketed Events
Part of the conference offerings includes some ticketed studio workshop sessions. In order to register for those sessions in Sched you first need to purchase an Add-On ticket on Eventbrite. Add-On tickets can be found below the conference tickets in the Eventbrite order form. Tickets for these workshops must be purchased by November 9.
Layers of Collaboration – CANCELLED due to low enrollment
Saturday Preconference Activities
Come a day early! On Saturday November 12, MAEA has a day packed full of pre-conference events and workshops.
Awards Ceremony & Members Exhibit reception – Free
55 Salisbury Street, Worcester, MA
6:00 – 8:00 p.m. at the Worcester Art Museum, Lancaster Street Entrance
Please join us to celebrate the 2023 award recipients, as well as the 2022 and 2021 award recipients. The awards ceremony will start promptly at 6:15 p.m. and will be followed immediately by the 2022 MAEA Members Exhibit reception. RSVP on Facebook here.
Saori Weaving Workshop with Mihoko Wakabayashi – $25
18 Winslow Street, Worcester, MA
3:30 – 5:30 p.m. at the Saori Weaving Studio
Limited to 8 people. Email Mihoko to sign up at saoriworcester@gmail.com.
Payment of $25 is non-refundable and reserves your space in the workshop.
About Saori Worcester: This is a studio where people feel safe and comfortable to express their inner creativity regardless their age, sex, abilities and social status. In the classes we teach basic weaving skills and encourage students to make unique work that only the person can create at the moment. The basic weaving movement on the SAORI loom is very simple and easy. Many people feel it is so therapeutic right away. In the studio there have been all kinds of people; kids to elderly and people who have special needs physically and mentally.
Davis Publications Open House – Free Cancelled due to low enrollment
50 Portland Street, Worcester, MA 01608- 7th floor
1:00 – 4:00 p.m. at the Davis Gallery – Please RSVP on Eventbrite here.
Davis Publications creates resources and textbooks for art education in the K–12, higher education, early childhood, and after school markets. Our print and digital products serve as reference, instructional resources, inspiration and advocacy tools for teachers, students, and anyone active or interested in visual arts and design.
Pow!Wow! Worcester Mural Tour – Free Cancelled due to low enrollment
The Creative Hub – 653 Main Street, Worcester, MA
11:00 a.m. – 12:30 p.m. Meet at the Creative Hub – Please RSVP on Eventbrite here.
Worcester is the home to dozens of murals, primarily produced during an annual touring art event called Pow!Wow! Worcester has hosted this art-centered event on multiple occasions bringing world renowned mural artists to the city, and providing grant-funded opportunities for local artists to make murals here. Join Creative Hub Worcester Executive Director & former MAEA President Laura Marotta on a walk through downtown Worcester to see some of the work as well as some of the beautiful spaces Worcester has created for its residents and visitors. Wear your comfy shoes! The tour requires good mobility and will take about 90 minutes.
Stress Pets – Mindfulness & SEL Workshop – $25 Cancelled due to low enrollment
The Creative Hub – 653 Main Street, Worcester, MA
2:00 – 4:00 p.m. at the Creative Hub – Please RSVP on Eventbrite here – Pay fee directly to Creative Hub through their donation link. Please choose a one time fee and unrestricted.
Join Creative Hub Worcester Executive Director & former MAEA President Laura Marotta and Creative Hub Worcester Co-Founder & art educator Stacy Lord to learn how to use mindfulness and SEL techniques to create your own "stress pet" sculpture using mixed media materials. Learn ways to start and close a conversation around challenging subjects with your students related to trauma, ptsd, and more.
Elm Park Meetup – Free *Weather Permitting* Cancelled
121 Russell Street, Worcester, MA
1:00 – 4:00 p.m. at Elm Park.
Bring your art materials and join other artists in the park. We will gather by the wrought iron bridge. There are a few benches, but plan on bringing your own chair or blanket if you want one. No need to sign up, just come on over! *We will post a cancellation notice here if the meet up needs to be cancelled due to inclement weather.
Local Artsy Activities – No Sign Up Required
Worcester Architectural Jewels Self Guided Tour – Free
Take a walk through the center of Worcester and enjoy admiring the architectural aspects of the main tourist attractions like the City Hall, Union Station, Tuckerman Hall, Lincoln Memorial Auditorium and other remarkable architectural jewels of this corner of New England. This is a self guided tour that utilizes the app GPSmyCity on either Android or iPhone.
New England Botanic Garden at Tower Hill – Free for Massachusetts Teacher Association Members
11 French Drive, Boylston MA
From November 1 to 30, 2022, New England Botanic Garden at Tower Hill will debut a whimsical, family-oriented exhibition – Gnomevember. The exhibit will feature a display of 20 stylized gnomes created by local artists. The garden is open 10:00 a.m. – 5:00 p.m. with a last admission time of 4:00 p.m.
ArtsWorcester – Free
44 Portland Street, Worcester, MA
ArtsWorcester is known for its solo, small group, and juried exhibits of excellent local art. We produce three to four "open-member" exhibits each year. On Saturday, stop by the gallery to view the work of Worcester-local artists. The weekend of the conference, the juried members' exhibition will be on display. The gallery is open Thursday – Sunday, 12:00 – 5:00 p.m. No advance sign up required.
Worcester Art Museum – Free
55 Salisbury St, Worcester, MA
Come a day early and comb the galleries of the WAM. The WAM boasts a respectable collection of ancient to modern art, including Egyptian, Asian, Middle Eastern, and early American art and is also the home of the Higgins Armory Collection of Arms & Armor. Come see Worcester's beloved Helmutt in person a day early! Admission to the museum for Saturday and Sunday is included with the conference, just let the desk know you're with MAEA, they will have a list of attendees. The museum is open from 10:00 a.m. – 4:00 p.m.
Blackstone Valley Art Association – Worcester Area museum and galleries
A local art association with some great resources for local galleries to visit while you are in town. Find more information directly on their website.
Exhibit Opportunities
Active and retired MAEA Members are invited to submit their 2D and 3D artwork for the annual MAEA Members exhibit at Worcester Art Museum in Worcester in conjunction with the 2022 MAEA conference The heART of the Commonwealth. The registration deadline is October 14. Learn more and register here.
MAEA Swag
Purchase your MAEA swag for the 2023 conference here. A small number of items will be available for purchase at the conference. A small portion of the proceeds benefit MAEA.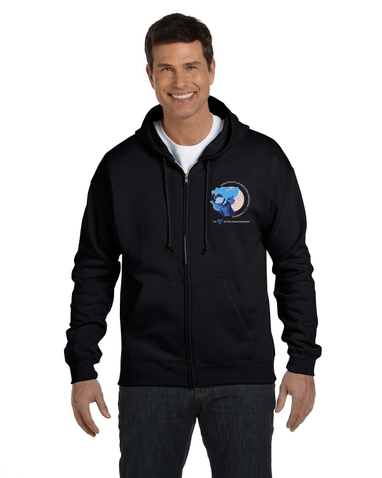 Hotel Accommodations
Book your hotel for the 2022 conference in Worcester, MA today. While the conference is scheduled for Sunday November 13, the conference committee has planned for some preconference activities for Saturday November 12, including the 2023 MAEA awards ceremony to be held at the Worcester Art Museum.
Hampton Inn and Suites by Hilton
65 Prescott St, Worcester, MA 01605
MAEA Rate $169 Call 1-800-Hiltons to book by October 13, 2022
PARKING
Parking at both the Worcester Art Museum and the Worcester Center for Crafts is free.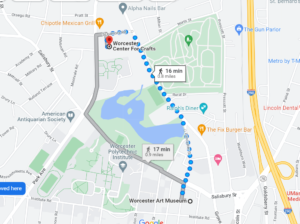 Worcester Art Museum: Located at 55 Salisbury Street. The main parking lot is on Lancaster Street (across from the museum and up the street slightly). There is on street parking in front of the museum on the Salisbury Street side, as well as along Lancaster Street. The accessible entrance to the museum is on Lancaster Street.
Worcester Center for Crafts: Located at 25 Sagamore Street. Ample parking is available in their parking lot. It is about a 5 minute drive or a 15-20 minute walk from the Worcester Art Museum
Have ideas for the 2022 Conference?
If you have ideas you would like the conference committee to consider, or if you would like to join the 2022 or 2023 MAEA Conference Committee, please contact Lydia Gruner at conference@massarted.com. Please note we are a volunteer organization, so it may take a few days to return your email.