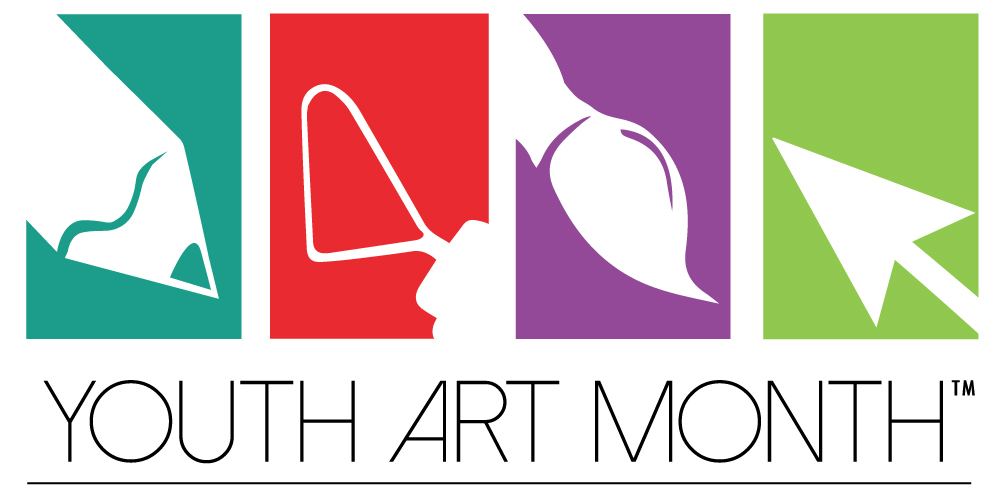 March is Youth Art Month!
There are lots of ways to participate in Youth Art Month 2020.
Participate in the Statewide exhibit by registering below. You can also participate in the YAM Flag Contest sponsored by Sargent Art OR the third annual MAEA Recognitions exhibit, which is open to students in grades 9-12 of MAEA members.
Don't forget you can also celebrate Youth Art Month in your school, with your district, and at a regional exhibit near you. Start your YAM planning for a school or district event with this quick start guide from the Council for Art Education.
Participating in multiple events spotlights more students and spreads the word on the great things happening in your classroom and the importance of quality art education!
All participating teachers for the Statewide Youth Art Month exhibit must register. Registration for the Statewide Youth Art Month Exhibit is free for MAEA members | Non-members pay $15.  Registration closes January 10, 2020. 
Click here to register! 
Thank you to Sargent Art for sponsoring Youth Art Month!