Patty Klibansky – Lynn Public Schools, Lynn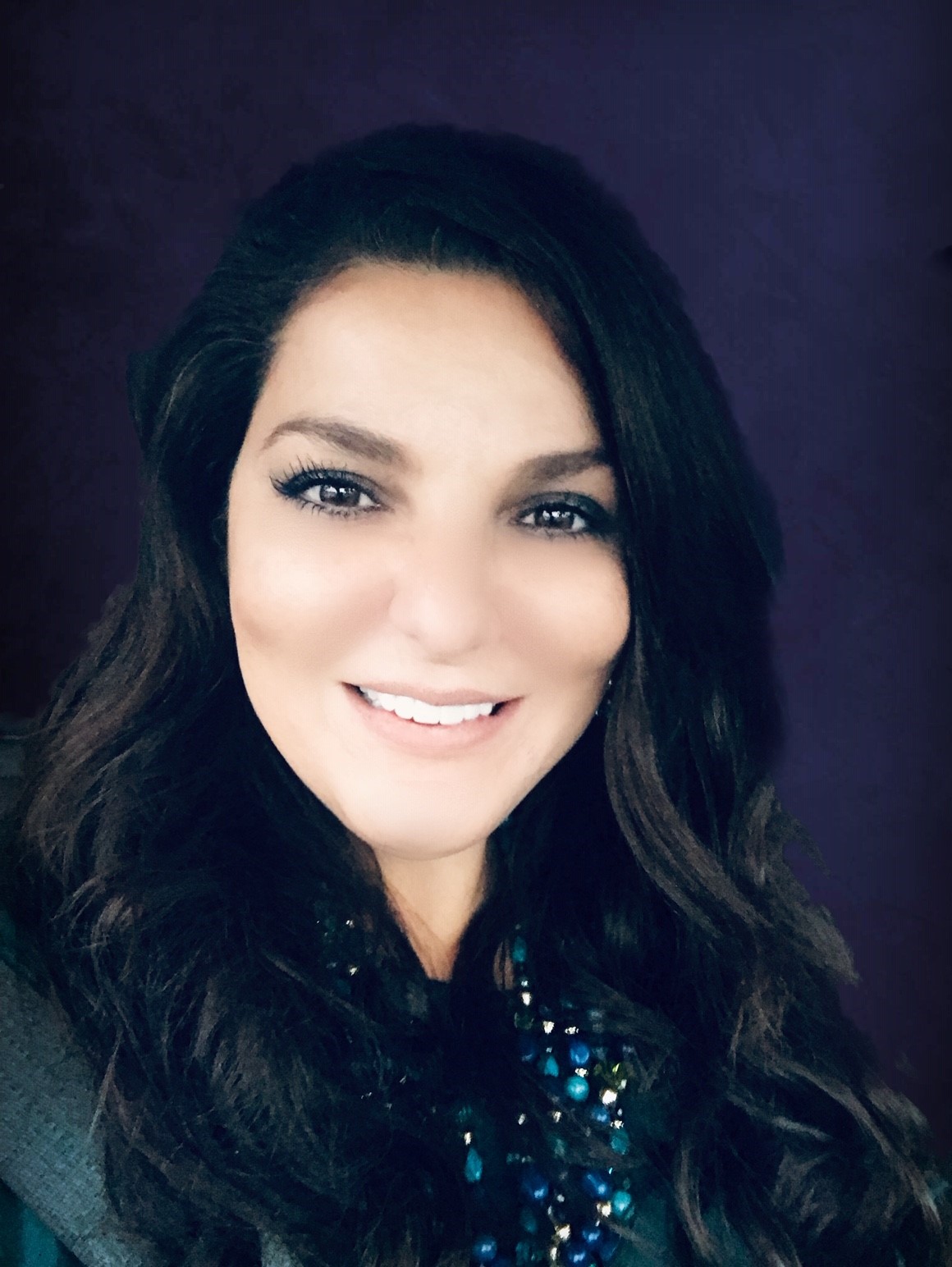 P. Patty Klibansky is a doctoral candidate at Northeastern University with a concentration in Curriculum. She is employed by the Lynn Public Schools as the Curriculum Art Director for over 26 schools. Ms. Klibansky's educational background in the Classical Humanities ignited her passion for the Arts. Therefore, she received her B.A. in the Studio Arts AND Classics from UNH, and a Master of Arts in Art Education from BU.
As the A.D. of Curriculum and Instruction for Visual Art, Theater, and Dance, in Lynn, MA, Ms. Klibansky's educational beliefs are inclusiveness of all students and supporting Arts Teachers. Applying culturally responsive teaching is the basis of her beliefs for a positive culture in Lynn's Visual Arts Department. A strong commitment to excellence in teaching creativity is necessary. Through all the comprehensive Art forms and design, inspiring students and teachers to help innovate and contest oppression through art is relevant in today's world. Curriculum, learning, leading, and teaching are viewed through the lens of a blended paradigm from traditional to post-modern methods, preparing Lynn Public Schools' students for a global economy.

The MAEA Board of Directors are looking forward to honoring and celebrating the 2019 MAEA Art Educators of the Year at the 2019 NAEA Convention in Boston and we hope you will join us!
The awards ceremony has been scheduled for March 16, 2019 at 11:00 – 11:50 a.m. in Meeting Room 310/Center at the Hynes Convention Center, 900 Boylston Street, Boston, MA. Registration for the NAEA Convention is NOT required to attend the MAEA Awards Ceremony.