KATHY TOSOLINI EXCELLENCE IN SCHOOL ADMINISTRATION
The Arts|Learning  Excellence in School Administration award honors a school administrator for exemplary support for, and commitment to high-quality arts education programs, leadership in promoting arts education and building community support. The recipient is an active advocate for the arts and shows outstanding leadership and rapport with students, teachers, parents, and the community.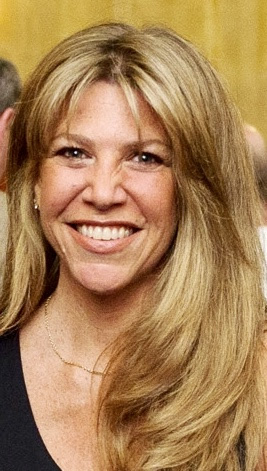 Julie
Jaron
 is the Director of Visual and Performing Arts for the Springfield Public Schools. For over thirty-five years Ms. 
Jaron
 has dedicated herself to a full spectrum of music and arts programming that supports and promotes the academic achievements of students Pre-K – 12.
Ms. 
Jaron
 provides professional support to arts teachers, advocates for and manages budgets and resources for arts programming, serves as an arts-focused liaison between the school district, the Springfield community and beyond, fosters the design and implementation of high-quality curricula benefiting students' arts education, and facilitates professional development that enhances or develops arts instruction, curricula and assessment.
One of the greatest successes during Ms. 
Jaron
's tenure as Director of Visual & Performing Arts has been the institution of visual art and music programs at all Springfield Public Schools, K-12. With this resounding achievement, SPS arts curricula continues to evolve so that all students can artistically express who they are, where they come from, and what's important to them in a supportive academic environment.
At the core of all 
Julie
Jaron
's work is the desire to inspire and create equitable arts education opportunities, provide culturally responsive, relevant, and meaningful arts experiences, and to empower all educators to instill in children the love of learning both in and through the arts.
SAVE THE DATE!
The 34th Annual Champions of Arts Education Advocacy Awards Celebration will be held on November 17th at Old Sturbridge Village, 1 Old Sturbridge Village Road, Sturbridge, MA 01566
This year's event will be live AND livestreamed! Stay tuned for more information about this event.