"For the last 27 years, recipients of the Erskine award have proven, time and time again, just what women leaders are capable of," stated Executive Director, Deborah Hall. "They've blazed trails, shattered glass ceilings, and laid the foundation for future generations of women and people of color to succeed."
Laura is currently Executive Director and oversees all programming for Creative Hub Worcester, a non-profit focused on using art as a vehicle for healing and social change. Ms. Marotta was an art educator in several different school systems for over seven years. She previously worked at both Diamond Newman Fine Arts as well as Newbury Fine Arts in Boston, Massachusetts as a fine arts sales consultant. She is currently the Past-President of the Massachusetts Art Education Association, and is a practicing artist working mainly in watercolor and pen and ink. Currently Ms. Marotta oversees all programming for Creative Hub, including childcare, youth arts classes, adult workshops, gallery exhibitions, events, and more. She currently serves on the board for Love Your Labels, an LGBTQ+ youth focused advocacy organization.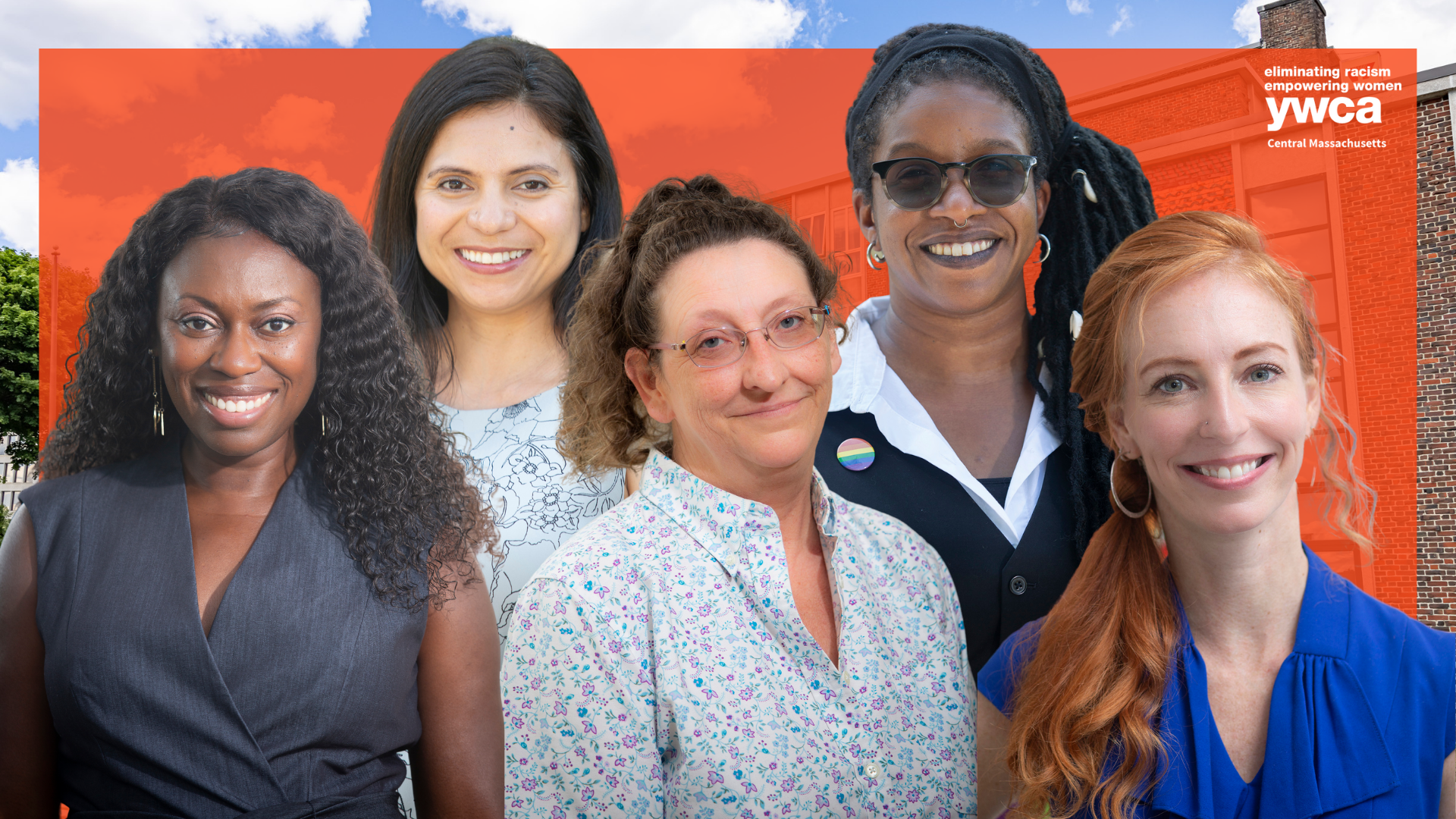 Image credits: YWCA Central Massachusetts and Laura Marotta.