The Arts Learning Irene Buck Service to Arts Education award honors an individual for distinguished and prolonged service as an advocate for arts education. The recipient exemplifies commitment and service to, and support of the arts, and arts-education communities. It was named to honor Irene Buck, President of the Massachusetts Alliance for Arts Education for many years, who was the first recipient in 1998.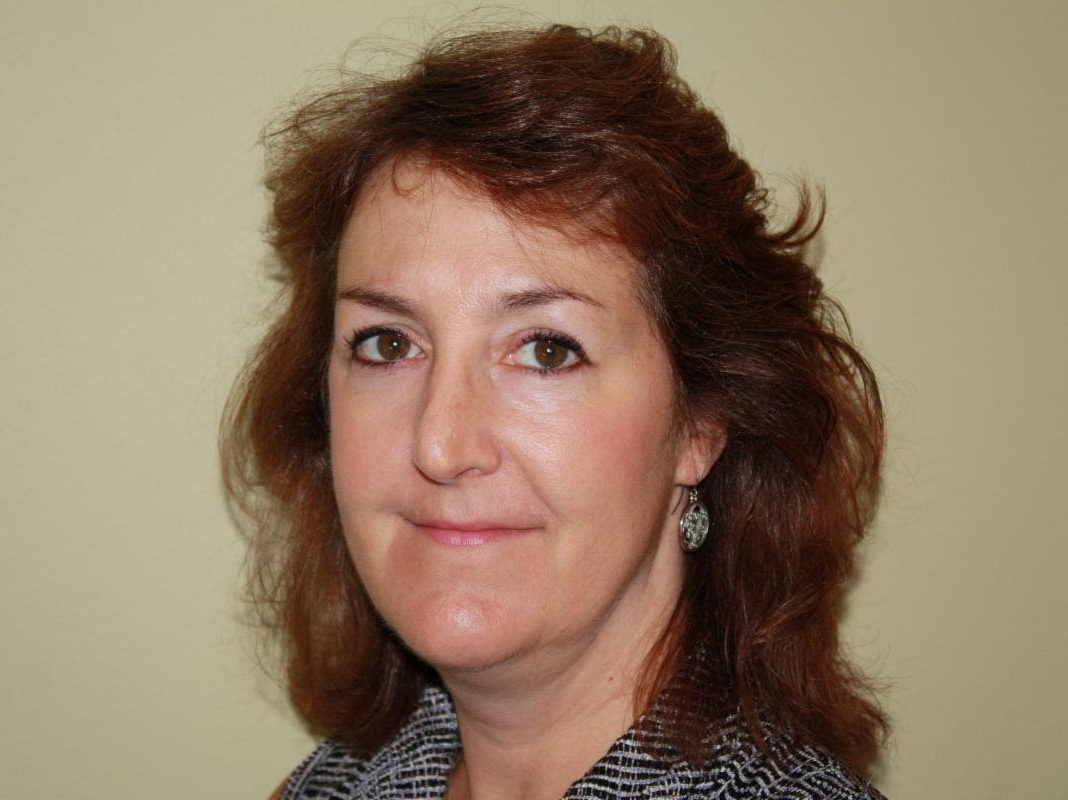 This year's recipient is Lisa Donovan. Lisa is a professor in the Fine and Performing Arts Department at the Massachusetts College of Liberal Arts (MCLA) in North Adams, Massachusetts. Previously she was an associate professor of Education and the director of the Creative Arts in Learning Division at Lesley University in Cambridge, Massachusetts.
Lisa has been a passionate advocate for arts education her entire career. As Director of the Creative Compact for Collective Impact (C4) project to create a blueprint for arts education for Berkshire County, and co-director of the Berkshire Regional Arts Integration Network (BRAINworks), funded by the U.S. Department of Education's Office of Innovation and Improvement, she has worked to increase access to the arts for Berkshire students making a positive impact across the County.
Lisa has broad experience working as an arts educator and administrator in a variety of organizations including Jacob's Pillow Dance Festival, Berkshire Opera Company, Barrington Stage Company, University of Massachusetts' Department of Theater, Boston University's Theater, Visual Arts and Tanglewood Institutes.
In addition, Lisa served as executive director of the Massachusetts Alliance for Arts Education and is the coeditor and author of a five-book series on arts integration published by Shell Education, Strategies to Integrate the Arts Series, and has published widely on arts integration and rural arts education.
Her research Leveraging Change: Increasing Access to Arts Education in Rural Areas (Donovan & Brown, 2017) was featured by the National Endowment for the Arts. Lisa was voted Best Professor in 2017 as part of the Berkshire Eagle's Best of the Berkshires competition and was a finalist in the 2018 Berkshire Trendsetters Award for Creative Economy Standout.
SAVE THE DATE!
The 34th Annual Champions of Arts Education Advocacy Awards Celebration will be held on November 17th at Old Sturbridge Village, 1 Old Sturbridge Village Road, Sturbridge, MA 01566
This year's event will be live AND livestreamed! Stay tuned for more information about this event.