Kristyn Shea – oliver ames high school , easton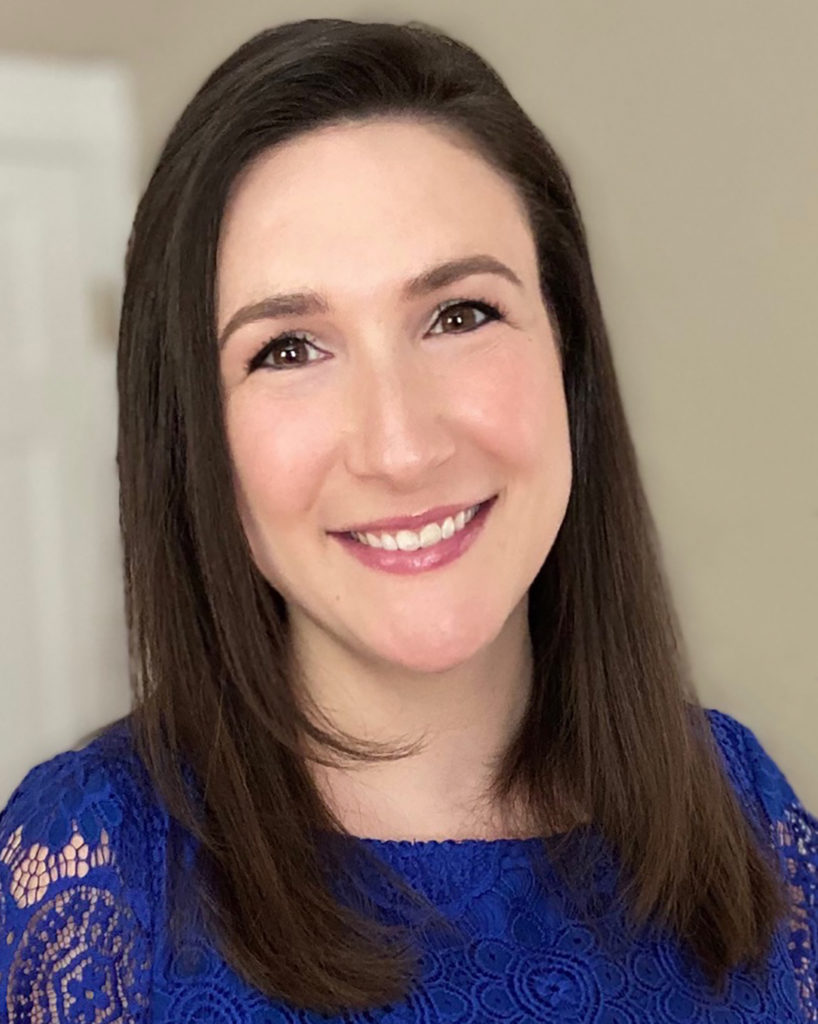 Kristyn Shea believes that art allows people to access, process, and express their individual stories. Since assuming leadership of the art program at Oliver Ames High School in 2006, she has developed a curriculum that centralizes visual narration and craftsmanship. This approach has enabled her to coax nuanced work out of her students. Tirelessly seeking to showcase the talents and stories of her students, she enters their work each year in several competitions, most notably the Scholastic Art Competition and the Congressional Art Competition. The numerous state and national honors accrued by her students are a point of pride for the community of Easton and have garnered much praise. In fact, the Brockton Enterprise profiled her program in a feature entitled, "Teaching is a fine art at Oliver Ames in Easton." Outside of the classroom, Kristyn advises her school's art club whose murals have been lauded by community stakeholders. She also serves as the K-12 chairperson of the Easton Public Schools art department. She received her B.F.A. in Art Education from UMass Amherst (2006) and her M.A.T. in Creative Arts from Bridgewater State University (2011). Follow her art classroom on Twitter and Instagram @papermsshea. 
The MAEA Board of Directors are looking forward to honoring and celebrating the 2020 MAEA Art Educators of the Year at the 2019 MAEA conference at Montserrat College of Art. The awards ceremony has been scheduled for November 9, 2019 at 5:00 pm in the Underground  248 Cabot St, Beverly, MA
Please join us for the awards ceremony at 5:00 pm. The MAEA Awards Ceremony is open to the public.