Hannah maclean – Franklin high school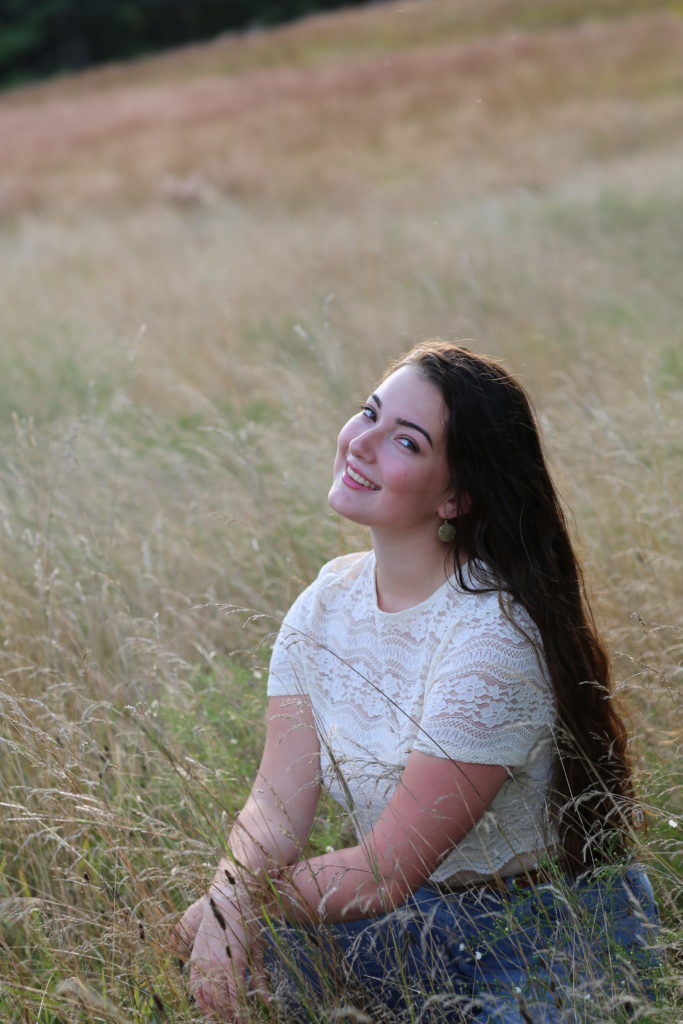 Hannah MacLean is a senior at Franklin High School in the Franklin Arts Academy program and plans to focus on art education at the college level. Hannah is currently serving as the President and has previously served as a co-Treasurer for the FAA Leadership Board and was a student representative elected by her peers in her sophomore year. She also currently serves as the President of the Franklin High School Community Service club. She is a member of the Lion's Heart Service Group and has over 250 hours of community service during her high school career, as well as a member of the National Art Honors Society. Outside of school she is in the process of completing her Gold Award with Girl Scouts and she is a finalist in the Miss Teen Massachusetts competition. 
Hannah believes art education is so much more than simply teaching the youth a varied skill set in one particular artistic merit. Art education is providing students with the skill sets they need to unleash their artistic potential and giving them tools to be able to express their values, morals, perspectives and beliefs through contributing to something beyond themselves. Art education is less about providing students with the ability to withstand a particular task and more about opening their minds to a world so much larger than their prior comprehension. The difference between being a decent arts educator and truly impacting student life lies within the drive to truly bring each student individually to success and curiosity.