Louis Martinez – North Brookfield Public Schools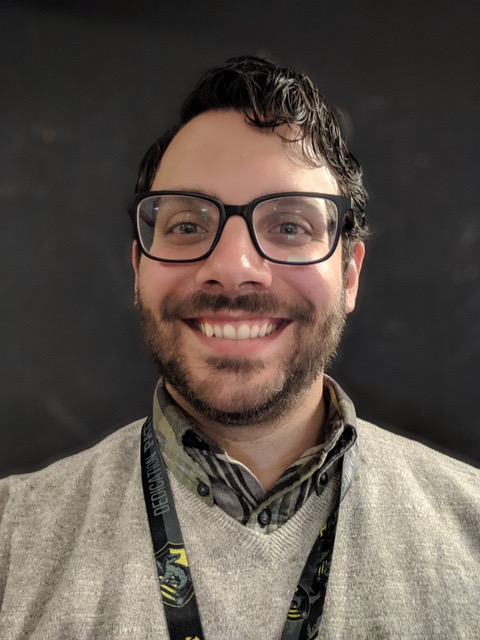 He has worked as a visual art educator in Massachusetts for 7 years. During this time he has taught art and design to students of all grades, focusing heavily on middle school for the last 5 years, and the full development of visual art curricula and the revitalization of struggling art departments. Currently he is working within North Brookfield Public Schools as the sole art teacher for the district. 
His pedagogy seeks to guide students in the discovery of their voice as an artist through exposure to both classical and contemporary artists, moments of personal reflection on their work and life experiences, and through an analysis of their personal artistic process. The students and Louis Martinez work to develop skills and techniques that will enable the students to articulate their voice and clarify the messages present within their work.