Pamela Bower-basso – Tufts University/School of the Museum of Fine Arts, Boston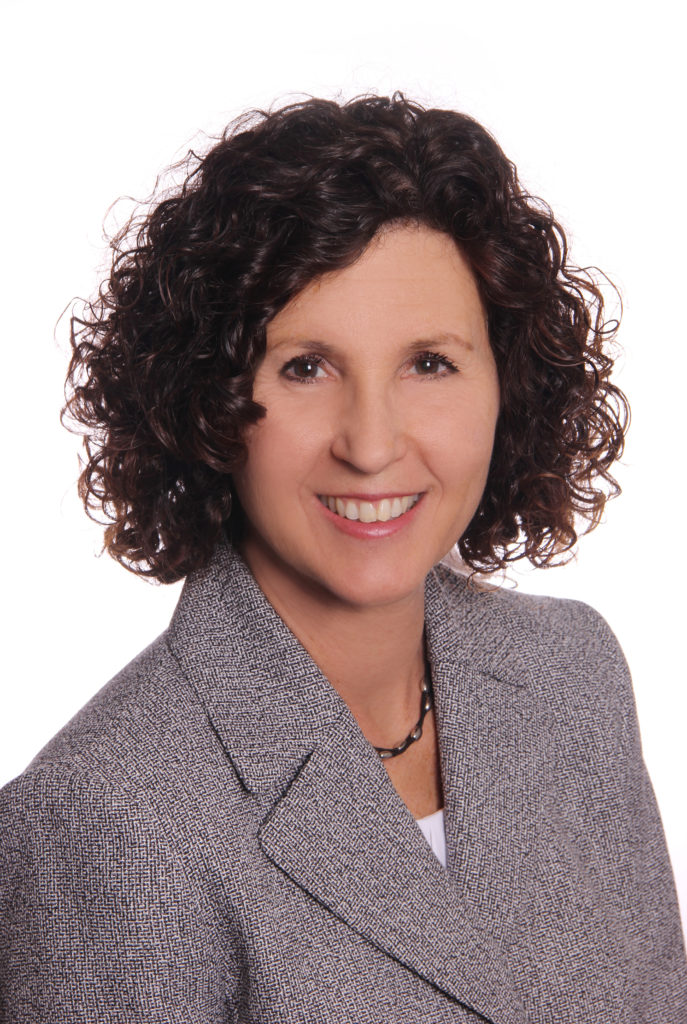 Pamela Bower-Basso is a working artist and full-time faculty member in Art Education at Tufts University/School of the Museum of Fine Arts, Boston. Since 1990, Pam has been teaching courses at Tufts leading to licensure for teaching Visual Art at the elementary and secondary school levels in Massachusetts. Pam earned a Bachelor of Arts degree from Brown University and a Master of Arts degree in Art Education from the Rhode Island School of Design. Pam has exhibited her two and three-dimensional mixed media artwork widely in the New England area and in selected group exhibitions around the country.
Pam's teaching philosophy is built around the idea that Art Education is essential for all students and it should be accessible in all schools. All children should be given opportunities to explore the rich field of knowledge that art represents. Like art itself, art education can build community, bring students together, and work towards social change if it is approached from a student-centered and culturally responsive perspective. Pam's goal as a pre-service art educator is to help future teachers become the best role models that they can be in order to make a difference in the lives of future generations of students.