Chesley Chapman – mullen hall elementary, falmouth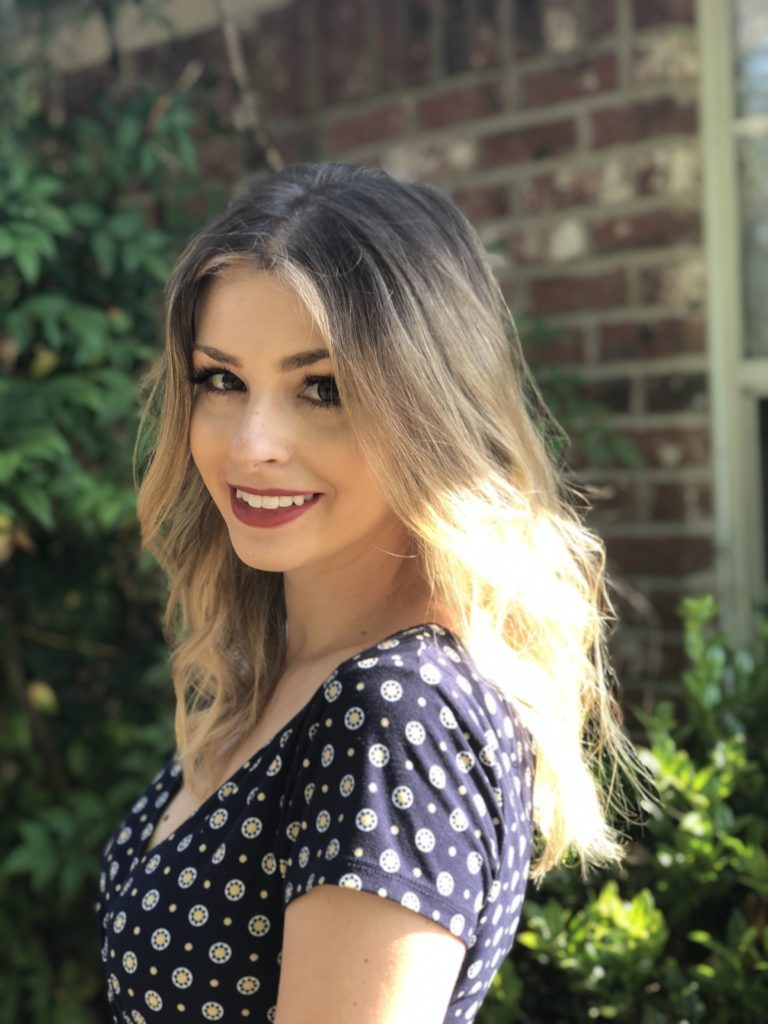 Chesley Chapman is an art teacher at Mullen Hall Elementary in Falmouth, Massachusetts where she teaches 450 students everything from watercolor to weaving and so much more. She loves to teach using any messy materials, especially clay and liquid watercolor. She nurtures students' creative ideas and autonomy to develop confidence in their artwork. Chesley teaches her students to explore art and develop their creativity by teaching with the Studio Habits of Mind. 
Chesley grew up in the small, southern town of Robinson, Texas, painting, drawing, making stained glass and every craft imaginable. She has been following in the creative footsteps of her family since a young age and is forever inspired by fun patterns, earthy colors, exploring, quotes, and all kinds of books. She received a BFA in Illustration from Lesley College of Art and Design and her Master of Arts in Teaching at Massachusetts College of Art and Design. In her personal artistic practice Chesley creates digital mixed-media illustrations, watercolor paintings, and ceramics.