Bridget o'leary – dedham public schools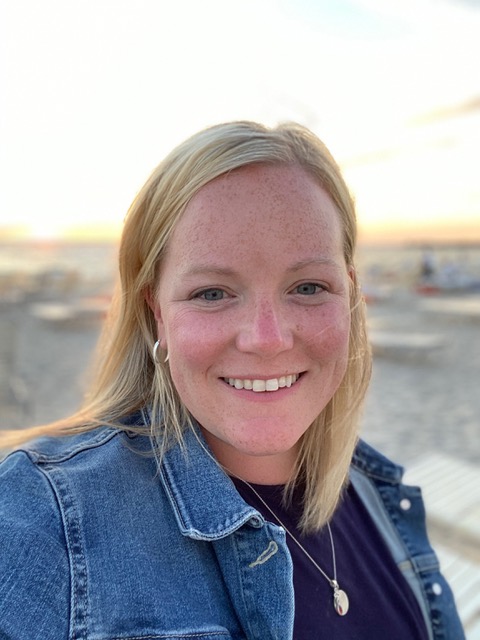 Bridget O'Leary is an early childhood and elementary art educator in the Dedham Public schools since 2009.  She graduated from Merrimack College with a degree in Studio Art and went on to get her MAT at Tufts-School of Museum of Fine Arts.  She is dedicated to teaching the youngest learners to develop their love and passion for visual art.  Since young children are natural artists, Mrs. O'Leary believes that building a strong foundation in the arts will set her students to have life long interest and appreciation of the arts. 
Mrs. O'Leary  is a teacher/leader in arts integration with a focus on interdisciplinary STEAM and literacy.  She has a passion for collaborating with other educators and brings the arts to the many different areas of a student's education.