Mary Stevenson Keefe – State Representative, Worcester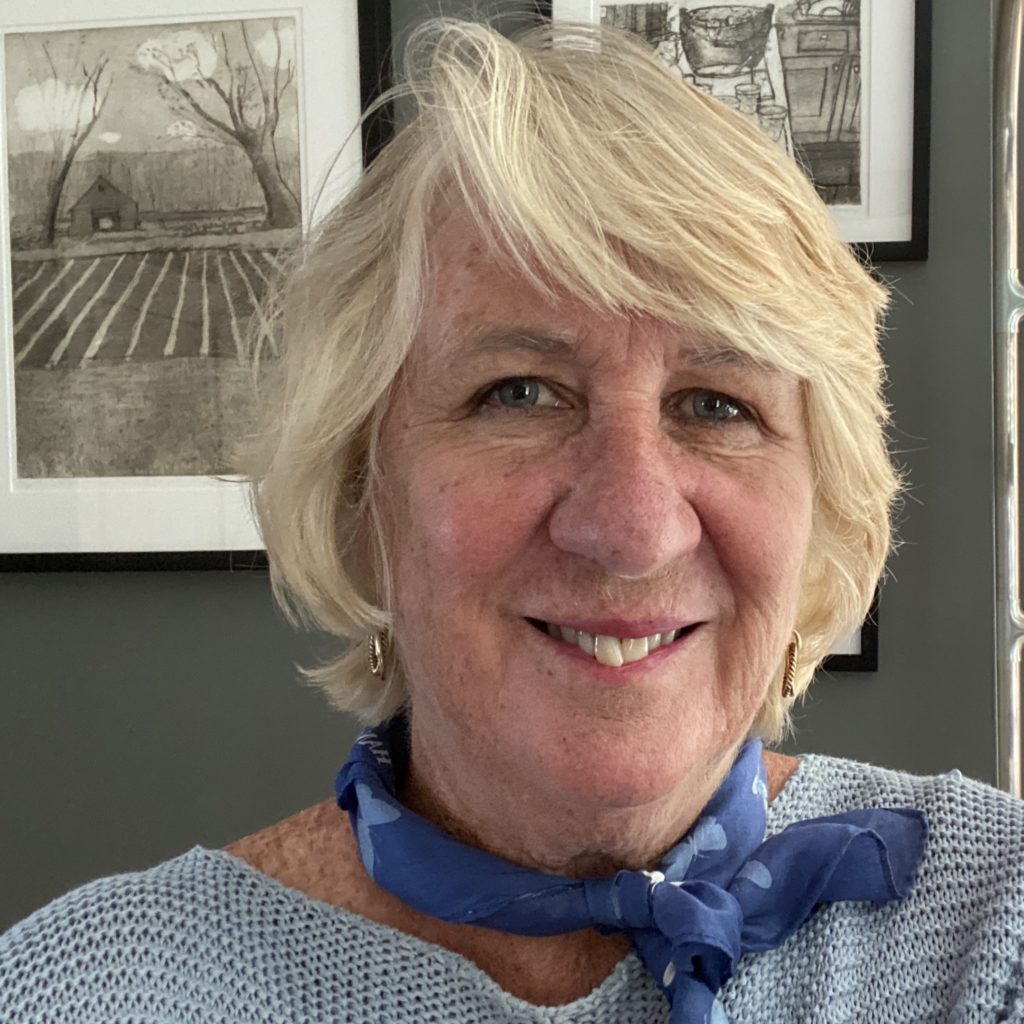 Mary Stevenson Keefe is currently State Representative for the 15th Worcester District.  She was elected in 2011 after working as a community organizer and art educator in the city.  She attended Massachusetts College of Art and Design and holds a BFA in printmaking.  Today she is an active member of the Blackstone Print Studio and was recently accepted to the Big Ink   printing event coming up this November.  
Mary taught both as an "art on the cart" instructor in Uxbridge and at the Worcester Art Museum for many years.  "These teaching experiences were in some ways polar opposites but each have taught me so much; How to be organized in thought and action, to be determined toward a goal, to build support and trust with those that will support and assist you in getting there, to be vulnerable and evaluate why things didn't go the way you expected and try again! And finally, how to share and celebrate our success."
At the State House Mary is a member of the Tourism, Arts and Culture Committee and is the House Chair of the Cultural Caucus.  A constant advocate for the arts and art education, Mary has been key in building a coalition of advocates to celebrate the 150th anniversary of the Massachusetts Drawing Act.