Deb Smook – New Bedford Art Museum/Artworks!, New Bedford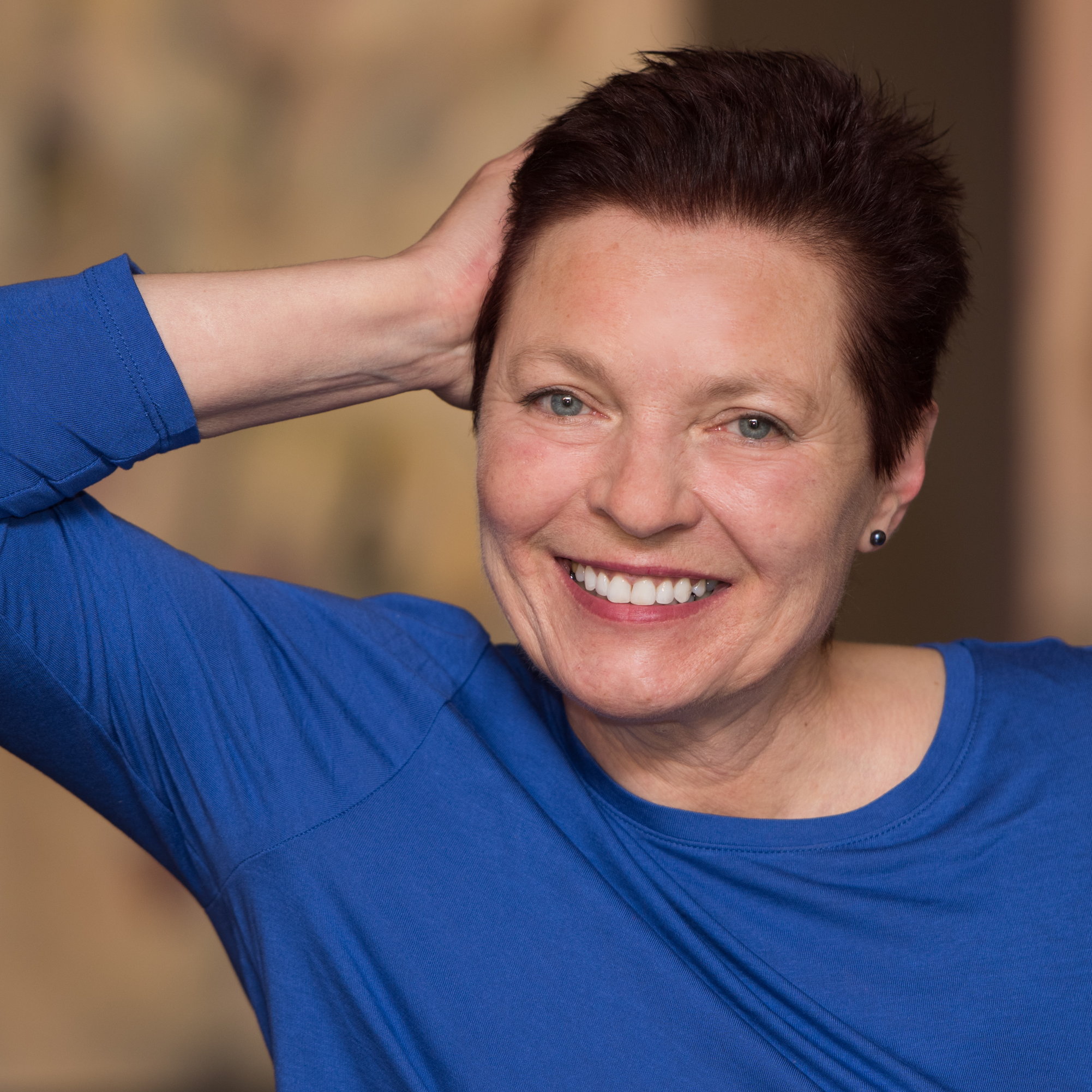 Deb holds an M.F.A from Cranbrook Academy of Art and an M.A.E. degree from the University of Massachusetts, Dartmouth. She began working at ArtWorks! Partners for the Arts and Community Inc. in 2008 under the guidance and mentorship of Executive Director Irene Buck. Deb is currently Studio Education and Outreach Director at New Bedford Art Museum/ArtWorks! in New Bedford, MA.

Ms. Smook states, "I have found my niche in the world. I am in my happy place. I want to thank our City of New Bedford partners for their constant support in all the ways we need to keep our mission alive." She looks forward to continue creating accessibility to the arts in her community for everybody, all day, every day and she'll be smiling.
She is currently creating using recycled materials as a medium for her art.

The MAEA Board of Directors are looking forward to honoring and celebrating the 2019 MAEA Art Educators of the Year at the 2019 NAEA Convention in Boston and we hope you will join us!
The awards ceremony has been scheduled for March 16, 2019 at 11:00 – 11:50 a.m. in Meeting Room 310/Center at the Hynes Convention Center, 900 Boylston Street, Boston, MA. Registration for the NAEA Convention is NOT required to attend the MAEA Awards Ceremony.