Ann Villarreal – Worcester Public Schools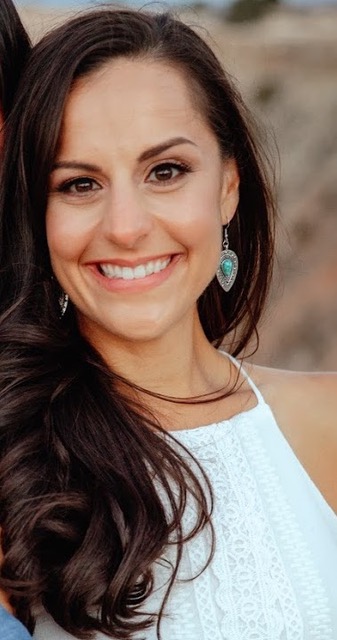 Ann Villarreal (formerly Rokosky), is a prek-6 visual arts educator from Worcester, MA. She attended Clark University where she received her master's degree in Teaching Visual Art. She is an active member of the Worcester Public Schools Art Department where she is involved in the UDL Cohort, Mentoring Program, and curriculum writing teams. Ann also enjoys her time with the 2020 MAEA conference planning committee as they reimagine the needs of art educators in this time of virtual learning. 
Ann has previously presented in the CAST webinar: UDL in the Art Classroom, and co-presented at the 2019 UDL Symposium. She facilitated the 2020 Worcester MLK Day of Service. This effort distributed 300 literacy kits and brought awareness of the lack of people of diverse backgrounds depicted in children's literature. 
Ann believes in empowering each of her students to have a voice as an artist and person. Ann knows that students learn best when in environments that support their variability as learners. By creating a classroom culture that celebrates their unique selves, her aim as an educator is to guide all learners to realize their potential, form connections, and build skills to accomplish all of their goals in art and life.