Jacob Baronas – Worcester Technical High School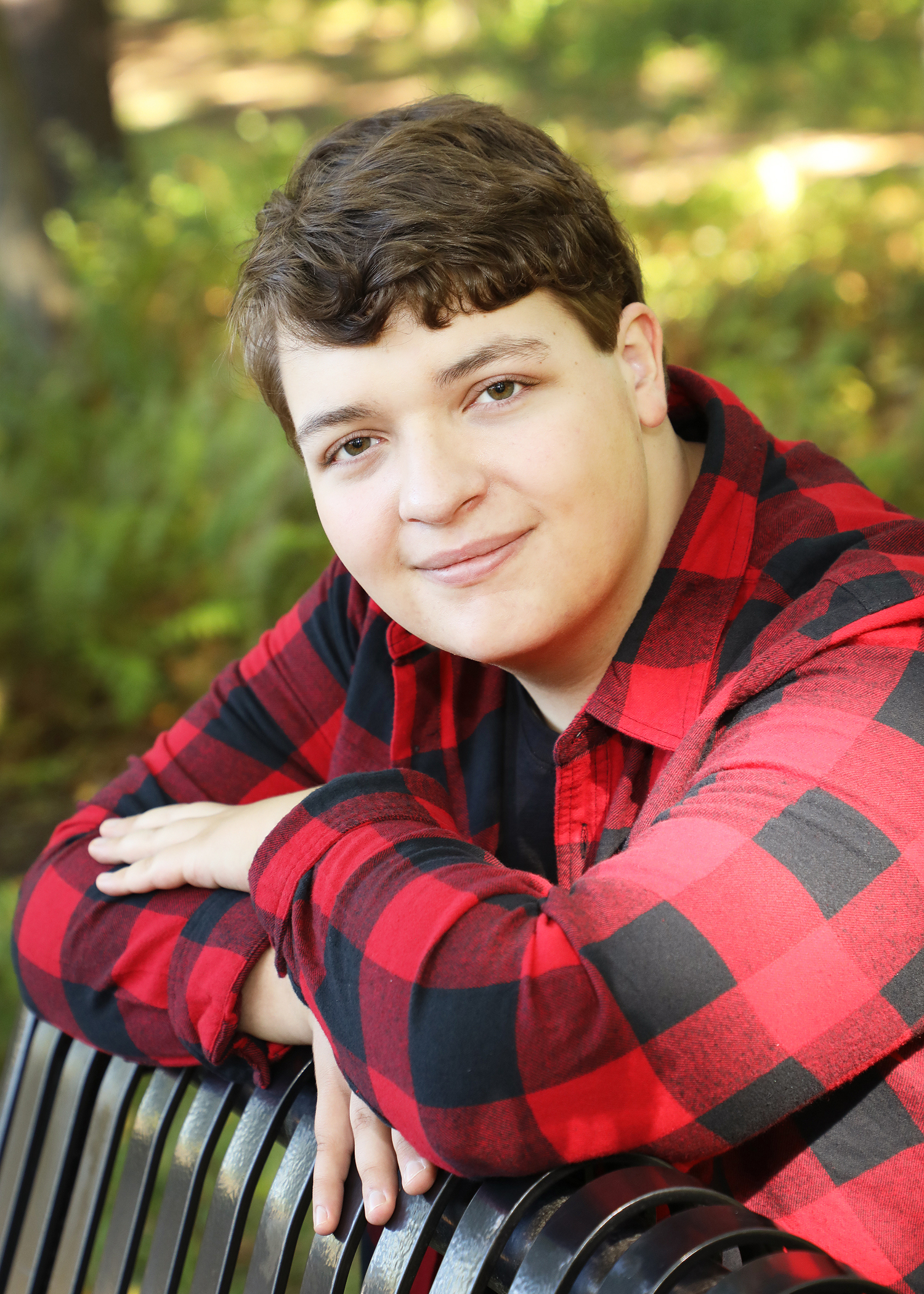 Jacob Baronas is a senior at Worcester Technical High School and plans to pursue history and secondary education at the college level. Jacob has always been interested in both learning about and creating art, however his interest truly peaked when he took an AP Art History class at his local Art Museum. This experience truly struck a chord with Jacob, as this opportunity shined a light on his personal strengths as an art educator. Since then, Jacob has been a teacher's assistant with the same program and he continues to develop and diversify his skill set to better explore the subject he holds so dear.
Jacob believes that art education is no different than teaching a foreign language, as art is a method of communication which allows one to be fully immersed and connected with a person, place and/or culture that they could not have experienced in any other form. Art is a powerful tool for self discovery and self expression, which seems to be more difficult to come by these days. If more people were curious to learn about and experience the beauties which our world offers, maybe we would be less inclined to bomb and pollute it.