Alice Gentili – Mendon-Upton Regional School District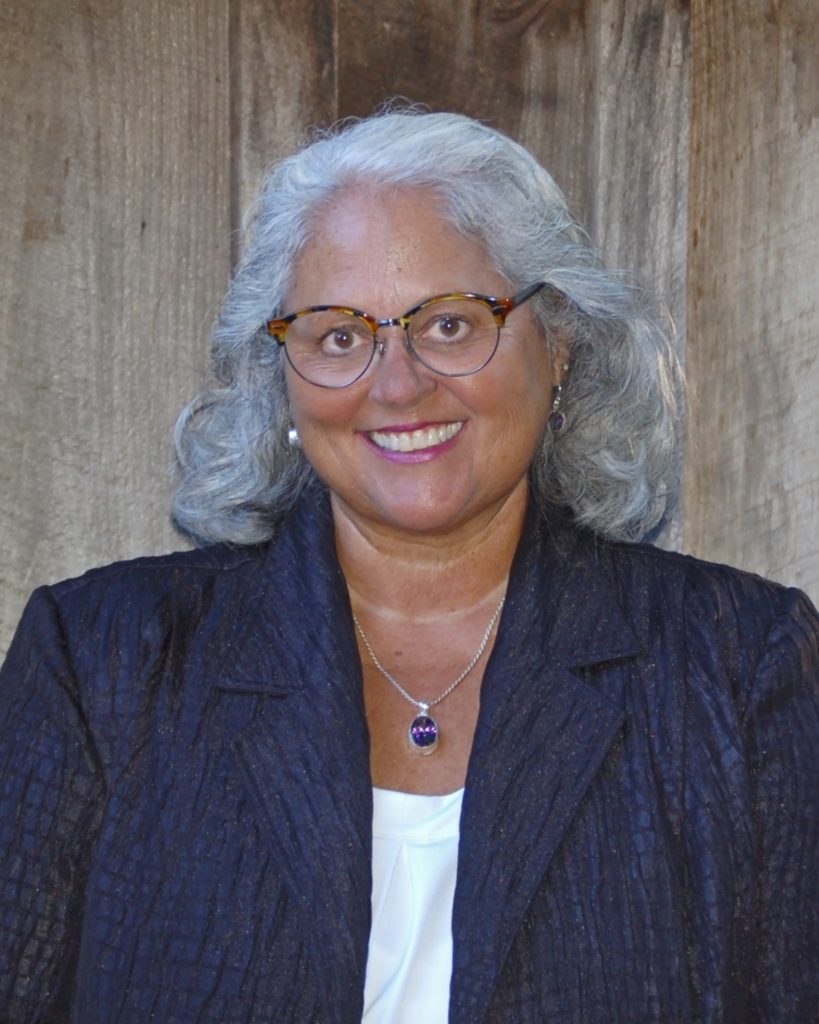 Alice Matthews Gentili is a Visual Art Educator and Department Chair in the Mendon-Upton Regional School District, where she has taught for twenty-one years. She earned a Bachelor of Fine Arts in Painting from Massachusetts College of Art, Post-Baccalaureate Certificate in Elementary Education, Master of Education in Art, Certificate in Instructional Technology, and STEM Certificate from Framingham State University. She participated in the Harvard Graduate School of Education Project Zero Classroom week-long summer program in 2015 and the Thinking and Learning in the Maker-Centered Classroom online course in 2016, becoming an on-line coach for the course in 2017, and coaching for the Project Zero Classroom Agency by Design online course in 2017 and 2018.
She is an Apple Teacher, a Google Certified Educator and Lifelong Maker, using iPads in the art classroom to design for 3D printing, and for digital art, media art, and Google Classroom. In 2013, she authored and completed the Every Day Drawing Challenge to create 365 paintings on the iPad. She is currently focused on developing project-based middle level STEAM curriculum for the Maker Centered Classroom. Alice is the recipient of several grants for art education and technology.
In December 2017, Alice was appointed to the Arts Education Advisory Council to the Massachusetts Department of Education. In April 2018, she was appointed Co-Facilitator for the development of the Media Arts Frameworks for Massachusetts, an ongoing project which is expected to be completed by September 2019.
She was named the 2017 NAEA Eastern Region Art Educator of the Year, the 2017 NAEA/Art Education and Technology Outstanding Educator, the 2015 Massachusetts Art Educator of the Year, and the 2012 Massachusetts Middle School Art educator of the Year. 
Alice believes the visual arts maintain a powerful role in developing human potential because of their ability to foster connections and relationships through visual storytelling and the narrative within expressive works of art. The visual arts in education provide an outlet for self-expression and reflection as students make sense of the world around them and begin to develop an understanding of their place within it and their potential as human beings. Children who engage in visual art experiences are empowered to apply the skills they develop in their artistic experiences in many other areas throughout their lives. www.monalisaliveshere.me
Check out this video to see more about all the amazing things Alice has done.
Alice will be celebrated along with all the other national award winners at the National Art Education Association Convention in Boston at the Hynes Convention Center on March 14 at 4:00 pm.