Christine Jee – Addison Gallery of American Art, Andover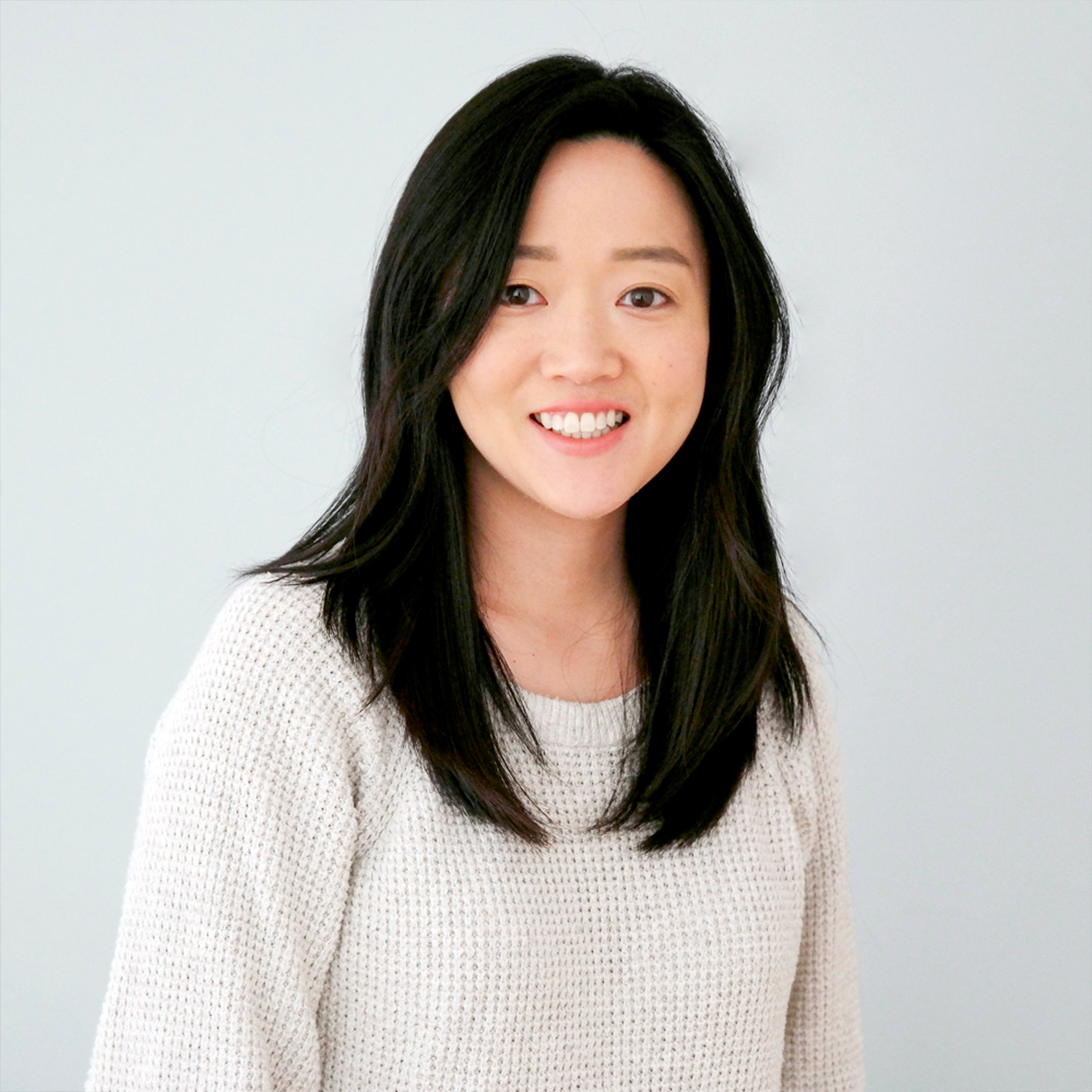 Christine Jee is the Education Associate for School and Community Collaborations at the Addison Gallery of American Art at Phillips Academy, Andover. In this role, she works closely with elementary through college-level educators in designing and facilitating personalized museum visits to connect their classroom learning with the Addison Gallery's exhibitions and collection. She is especially passionate about fostering relationships and offering support by thoughtfully using art as inspiration so that both students and teachers can flourish. Christine also develops and facilitates professional development, programs for family audiences, and collaborations with local community organizations who visit the museum. Christine holds a B.S. in Elementary Education from Boston University and an M.Ed. in Arts in Education from the Harvard Graduate School of Education. Prior to working at the Addison, she was an elementary teacher in Lawrence, MA, where she made it a priority to create meaningful interdisciplinary arts experiences for her students in her own classroom.
The MAEA Board of Directors are looking forward to honoring and celebrating the 2019 MAEA Art Educators of the Year at the 2019 NAEA Convention in Boston and we hope you will join us!
The awards ceremony has been scheduled for March 16, 2019 at 11:00 – 11:50 a.m. in Meeting Room 310/Center at the Hynes Convention Center, 900 Boylston Street, Boston, MA. Registration for the NAEA Convention is NOT required to attend the MAEA Awards Ceremony.