Alicia Gray, Montserrat College of art, Beverly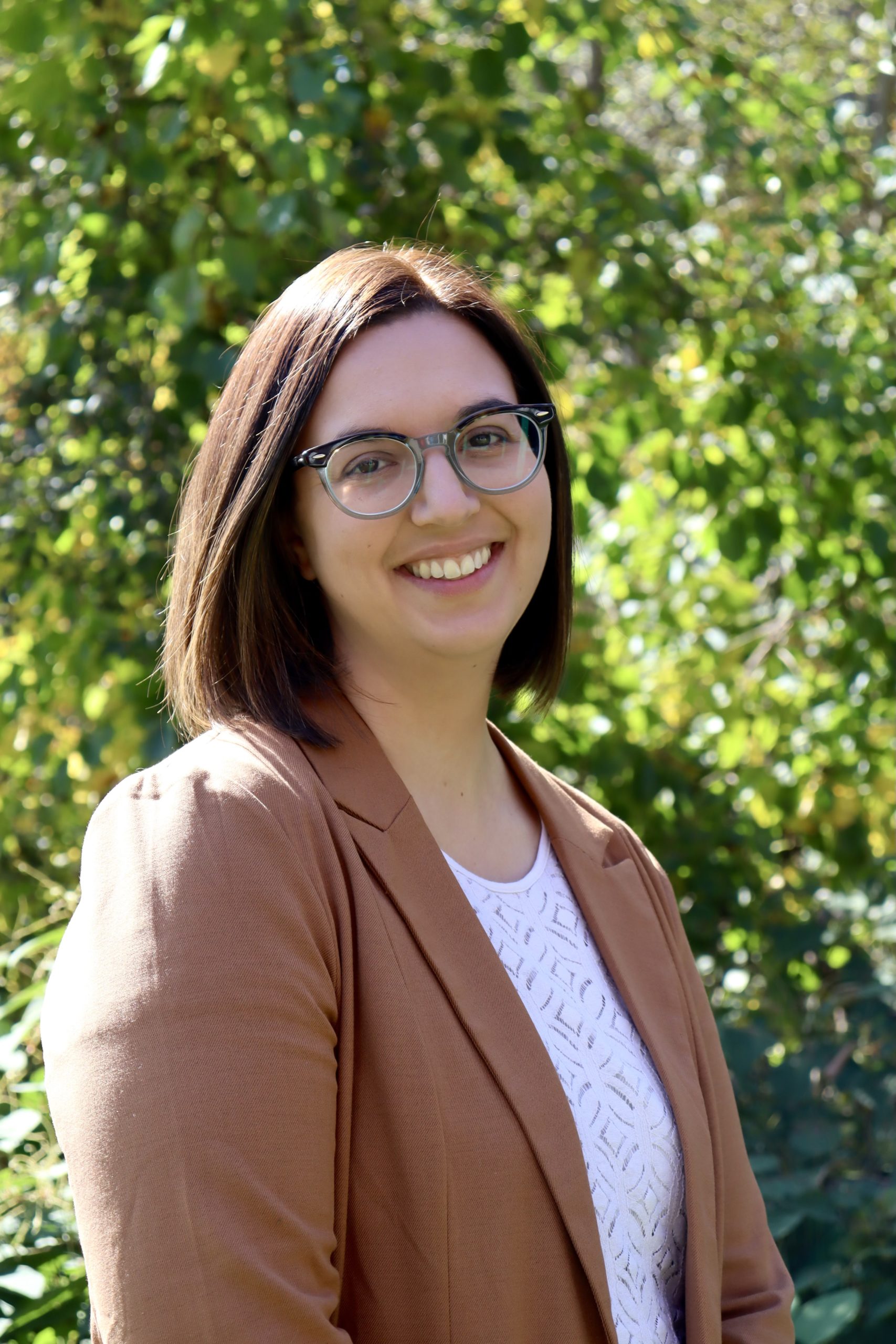 Alicia Gray is a Ph.D. Candidate at Lesley University in Cambridge, MA, and Interim Art Education Program Director at Montserrat College of Art in Beverly, MA. 
As Interim Art Education Director, Alicia works with pre-service educators in experiential settings to help students develop their educational and art practices. Alicia believes every student has the right to a high-quality art education program. Her courses are grounded in authentic art-making, universal design for learning, and culturally relevant pedagogy. Viewing education as a transformative process, Alicia seeks to empower her students to become their agents of change. 
In addition to her classroom work, Alicia's research focuses on the intersection of student-driven visual arts curriculum and trauma. As a Research Fellow for the Lesley Institute for Trauma Sensitivity, Alicia has conducted several studies that explore educational equity and the development of trauma-sensitive schools. Her personal research focuses on building trauma-sensitive art education programs. Her work will be included in the upcoming Davis Publications' book Restorative Practices in Education Through Art.