Lora McNeece Barrett – University of Massachusetts, Amherst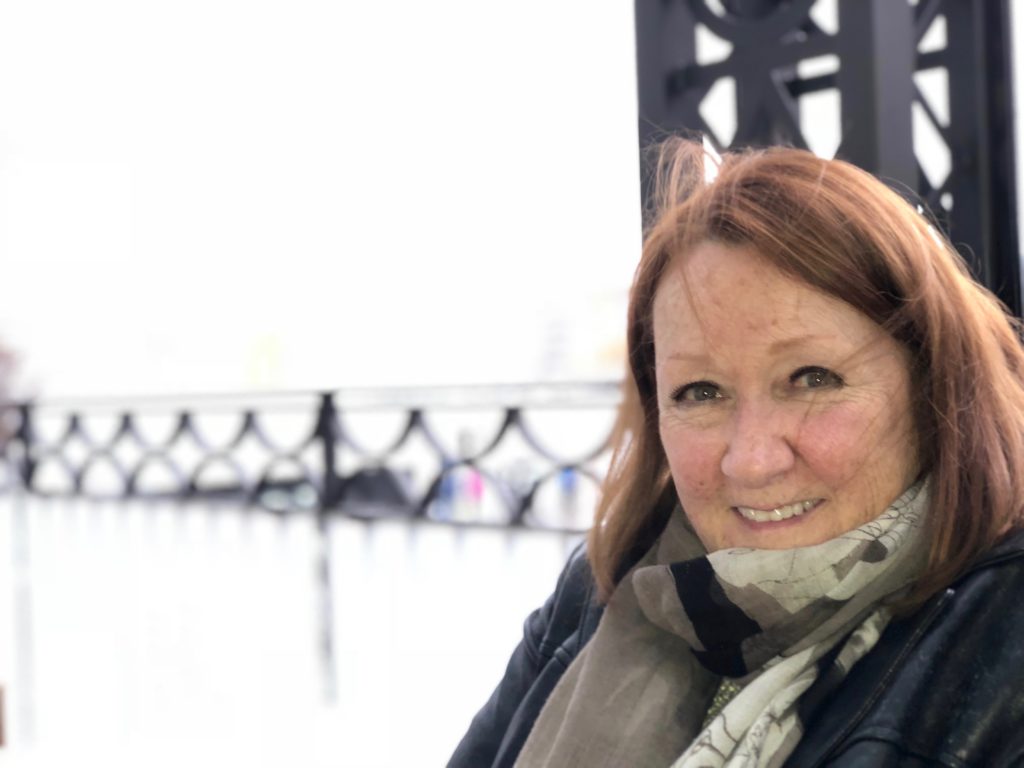 Lora McNeece Barrett of UMass, Amherst, is one of those fortunate individuals who has been able to practice what she absolutely loves for 47 years. Lora is simply excited about teaching, and her enthusiasm is infectious. A previous recipient of MAEA's Middle School Art Educator of the Year, Lora began teaching at UMass while she was still working in the Holyoke Public Schools. Her practical, humorous, and well organized approach to pedagogy has inspired countless numbers of budding teachers. Quite simply put, the students want to be just like her. She is the quintessential mentor, helping her students find employment and staying connected with them long after they have left UMass. Her compassion, community building expertise, and sharp, encyclopedic institutional memory have made her an asset to the UMass community. Her husband of 44 years, Tom, has been a part of the UMass art community as well, as the Barretts welcomed students into their home, traveled with them abroad, and provided invaluable advice on life. In addition to her teaching skills, Lora is an accomplished painter, with gallery representation, and a piece in the permanent collection of the US Federal Reserve.

The MAEA Board of Directors are looking forward to honoring and celebrating the 2020 MAEA Art Educators of the Year at the 2019 MAEA conference at Montserrat College of Art. The awards ceremony has been scheduled for November 9, 2019 at 5:00 pm in the Underground  248 Cabot St, Beverly, MA
Please join us for the awards ceremony at 5:00 pm. The MAEA Awards Ceremony is open to the public.