Susan barahal, tufts university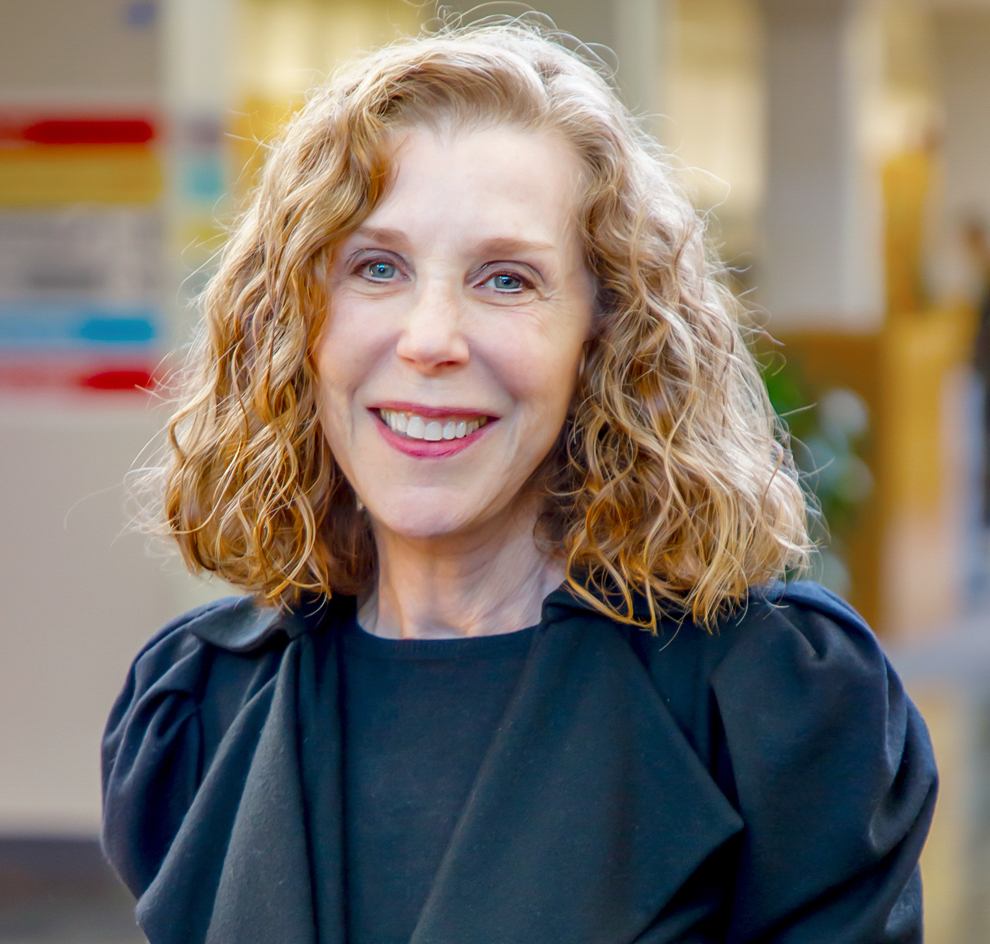 Susan Barahal is Director of the Art Education Program and Senior Lecturer in the Department of Education at Tufts University. Her research interests include how the arts facilitate and inform learning and understanding across disciplines and grade levels. Her current work explores the empathic responses that art objects evoke in viewers. She is a practicing artist and a juried member of the New England Sculptors Association. Susan's sculptures reflect the natural world which provides her with a limitless vocabulary of images.
Susan's teaching continues to enrich her and be the most meaningful part of her professional life. Her teaching philosophy is grounded in the belief that curiosity is natural, learning is enjoyable and life long, and self-expression is a fundamental human quality and need. She is responsive to her students, embraces inclusivity and differentiates her instruction to include all learners.
She feels fortunate that the art education field and higher education are well positioned for her to model and promote the tenets of her personal teaching philosophy for pre-service PK-12 art educators.
Susan holds a Ph.D. in the History of Art & Architecture from Boston University, a M.Ed. from Boston University, and a B.S. from the University of Wisconsin-Madison.