Callie Mulcahy – North high School, Worcester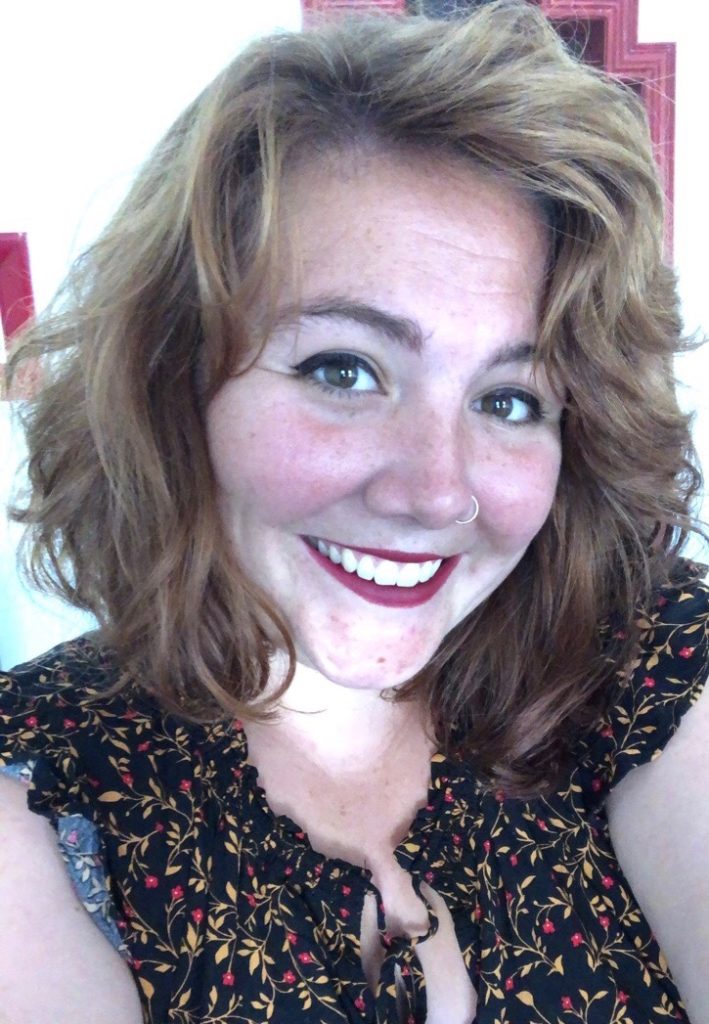 Callie Mulcahy is a second-year visual art teacher at North High School in Worcester, MA. She is a graduate of the Rhode Island School of Design with a M.A. in Art + Design Education ('18). Callie has taught Foundations of Art, 2D Design, and 3D Design to over 500 students in grades 9 through 12, and this year she is excited to be teaching AP Art and Design for the first time. Her classes require students to think critically about their process and intent, as well as be vulnerable in their risk-taking and experimentation with the arts. Callie enjoys taking part in various Professional Development opportunities to strengthen her teaching as well as share her practice with other educators. She is a member of a group in her district that focuses on the implementation of UDL, a part of a team writing curriculum for an art criticism course, and has presented about her use of VTS in classes at department meetings. As practicing artist, Callie is a member of the gallery ArtsWorcester and has a particular interest in printmaking and painting. Most importantly, Callie loves connecting with her students and learning about their inquiries, dreams, passions, and personalities.
The MAEA Board of Directors are looking forward to honoring and celebrating the 2020 MAEA Art Educators of the Year at the 2019 MAEA conference at Montserrat College of Art. The awards ceremony has been scheduled for November 9, 2019 at 5:00 pm in the Underground  248 Cabot St, Beverly, MA
Please join us for the awards ceremony at 5:00 pm. The MAEA Awards Ceremony is open to the public.