Jacob Ginga – Field School, Weston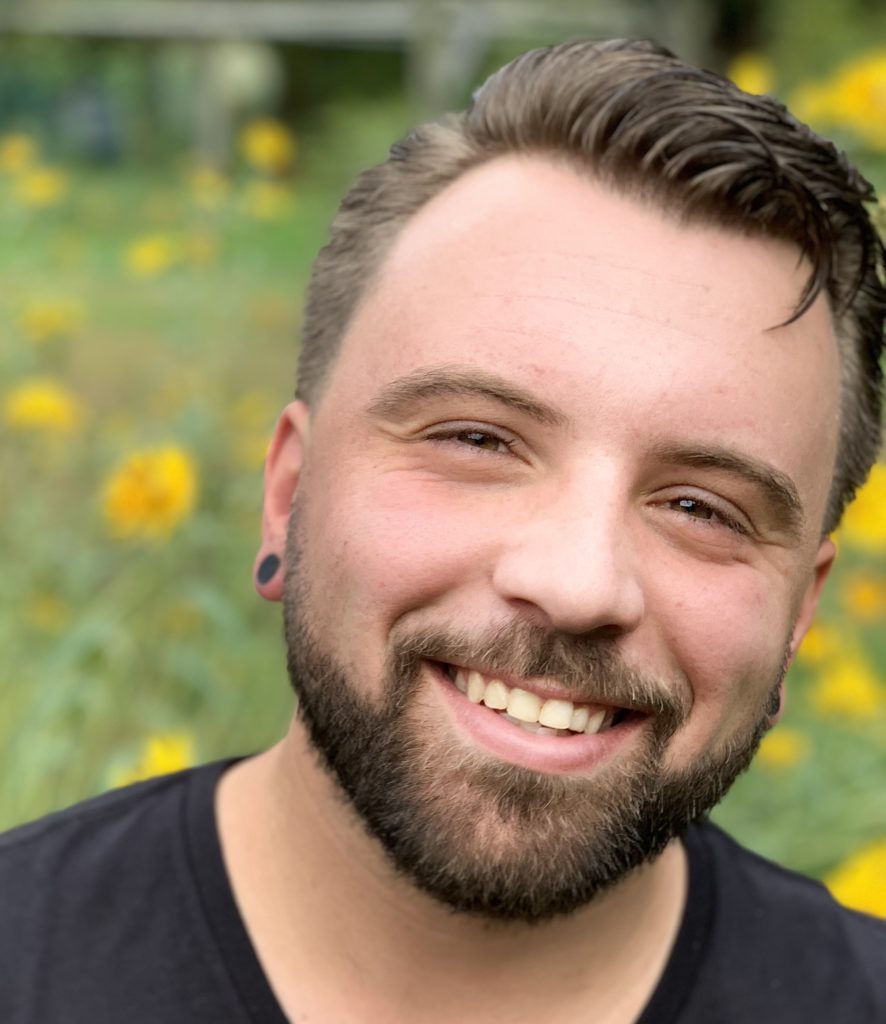 Jacob Ginga was born on the outskirts of a widely respected and involved Native American family from Massachusetts. He feels that he is forever occupying the cultural space between his Native Heritage and his traditional American upbringing. His work is primarily a study of visual culture, a representation of himself in that emotionally complicated space. His paintings depict colorful and powerful portraits that are dismantled and pieced together creating artworks that combine cultural pattern work with contemporary design. It's hard to say whether his process brings him closer to his Native Heritage or merely cements him in this place of emotional and visual limbo. 
Jacob graduated from the University of Massachusetts Dartmouth in 2015 with a BFA in Art Education. After completing his student teaching in Westport, he filled in for several substitute positions before joining the impressive faculty at the Field School in Weston, MA. Jake is now in his third year of teaching and is hitting his stride. He has worked towards deeper curriculum integration, strong community fundraising, and an expansive and inclusive art show. He also keeps his students informed about his growing studio practice which gives them a higher understanding of the local creative culture and professional insights. If you're ever looking for Jake, he'll either be in his classroom or his studio. 
The MAEA Board of Directors are looking forward to honoring and celebrating the 2020 MAEA Art Educators of the Year at the 2019 MAEA conference at Montserrat College of Art. The awards ceremony has been scheduled for November 9, 2019 at 5:00 pm in the Underground  248 Cabot St, Beverly, MA
Please join us for the awards ceremony at 5:00 pm. The MAEA Awards Ceremony is open to the public.