Amy Hussey – Reading public schools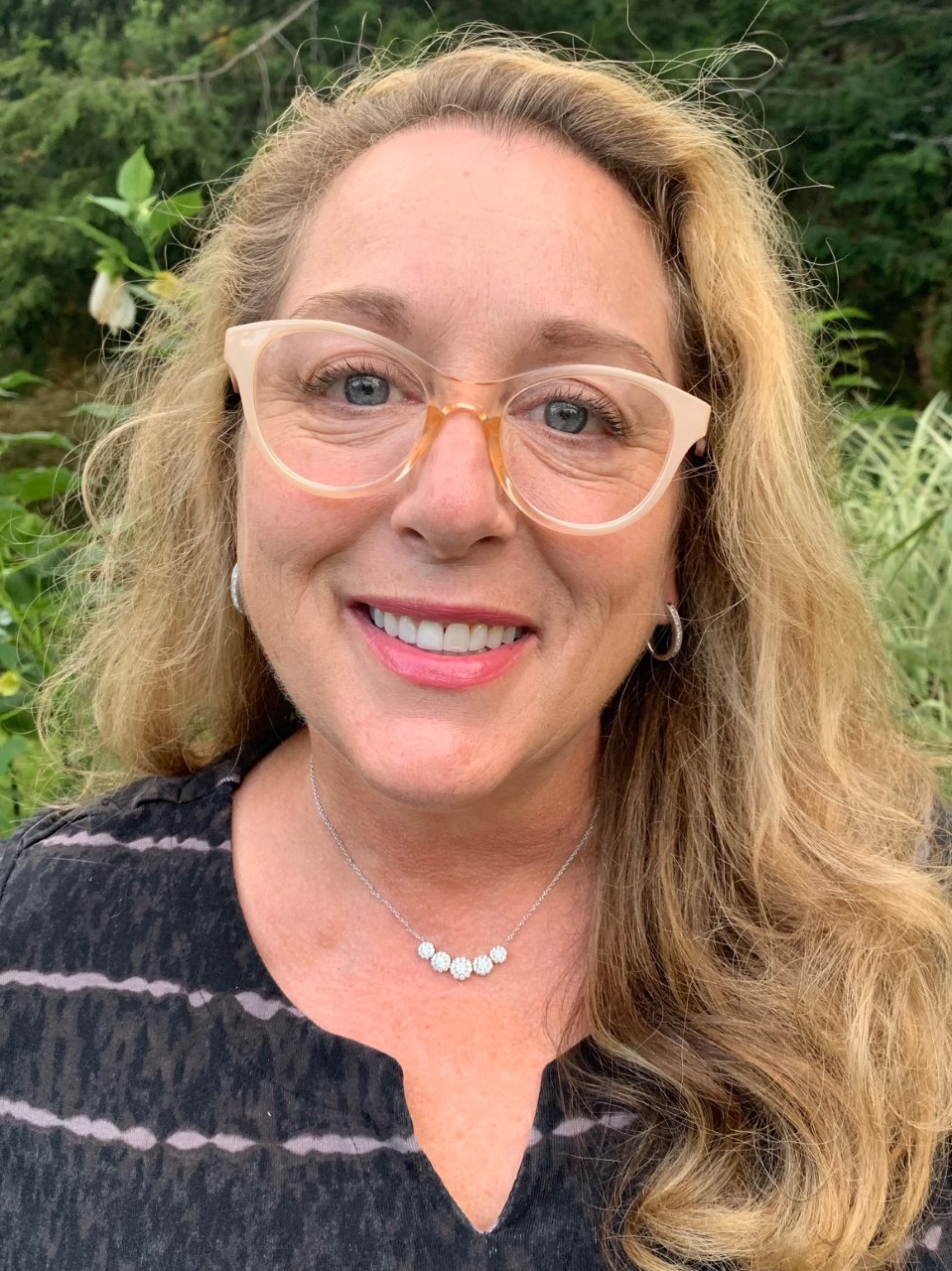 Amy Hussey (formerly Amy Burgoyne) is an educator, creator, learner, and advocate for students and arts education. She lives in Middleton, MA with her husband and two daughters. 
Amy is an active member of the Reading Public Schools teaching staff where she works with kindergarten through fifth grade artists.  She has served in multiple roles from the Building Leadership Team, to Contract Negotiations Committees. Among her favorite "non-teaching" work is mentoring at risk youth and new teachers.  She also enjoys being an active member of the Massachusetts Youth Art Month Committee.
Amy's philosophy of teaching is simple.  Most importantly, she strives to help students know they belong- "Maslow before Bloom."   She works to share her passion and help her young artists see themselves as creative, capable makers by offering multiple paths to be successful, and introducing her students to a plethora of artists from varied cultures and backgrounds creating with a variety of materials in multiple styles.  Amy loves helping youth develop their skills to better communicate their ideas through art, and to recognize the immense role art has, and will continue to have, on their lives.