Mary geisser – bunker hill community college, boston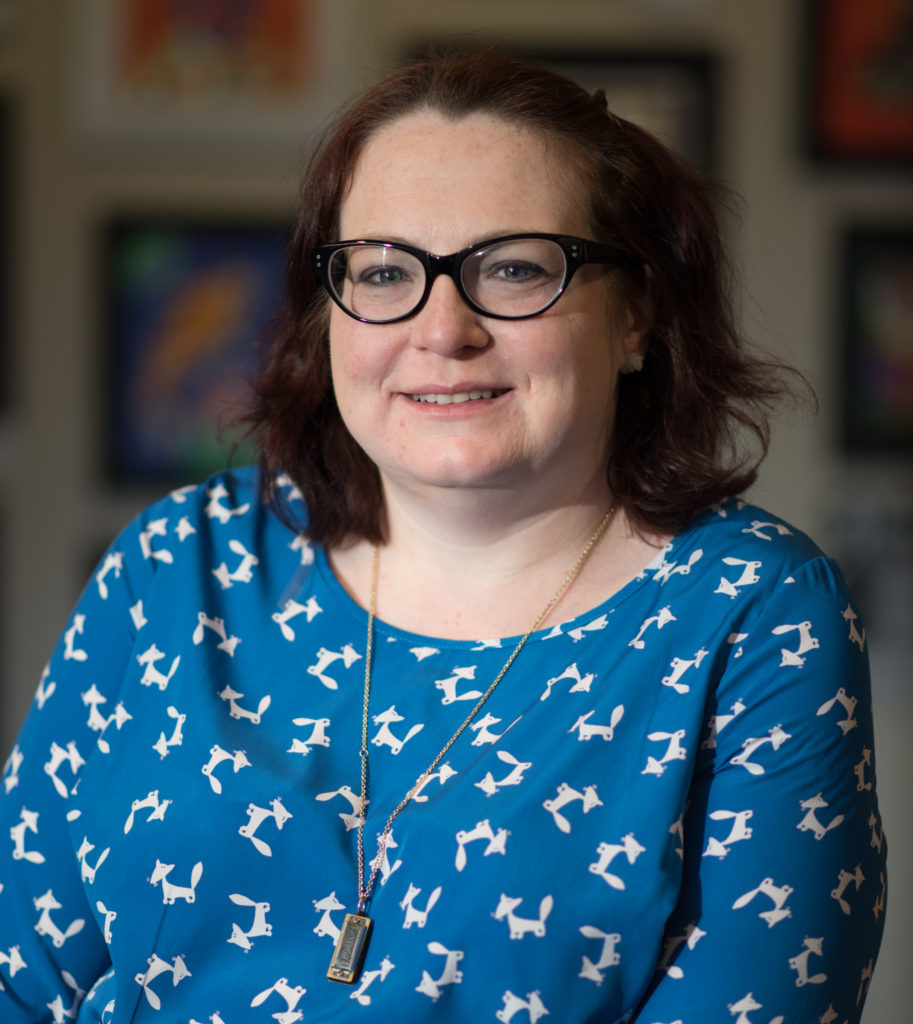 Mary has worked as an adjunct professor in Early Childhood Education for Lesley University, Fisher College, and for the Art Education program at UMass Dartmouth, and in 2013, began a full time faculty position at Bunker Hill Community College.
She has worked as a full time teacher in pre-schools and kindergartens in Providence, RI. As a teaching artist, Mary has conducted arts workshops for children in schools and community settings, as well as doing workshops with teachers. Since 2005, she has been teaching classes for young children in the Rhode Island School of Design's Young Artist program. In 2011 she developed an emergent after school arts program for children ages 0-13, at Sandywoods Farm in Tiverton, RI, and has previously served on the board of MAEA as the Early Childhood Education representative and Awards Committee chair. 
Mary's focus has been on integrating the arts into Early Childhood Education programs as a way to make learning engaging and empowering for all learners. She has also been exploring the multiple uses of documentation and ways that it can support and enrich process based and emergent learning. Mary's teaching has been inspired by the practices and pedagogy of Reggio Emilia and their underlying respect for young children and valuing their multiple languages of communication.
She is a strong believer in the principles of Anti-Bias Education and the necessity for educators and children to work towards an appreciation of differences in the classroom and in their lives. She has presented regularly at conferences of the National Art Education Association and the National Association for Young Children. Mary is also a visual artist who plays with collage, bookmaking, felted sculpture and textiles.
The MAEA Board of Directors are looking forward to honoring and celebrating the 2020 MAEA Art Educators of the Year at the 2019 MAEA conference at Montserrat College of Art. The awards ceremony has been scheduled for November 9, 2019 at 5:00 pm in the Underground  248 Cabot St, Beverly, MA
Please join us for the awards ceremony at 5:00 pm. The MAEA Awards Ceremony is open to the public.