Liz Rudnick Reiser – Massachusetts College of Art and Design, Boston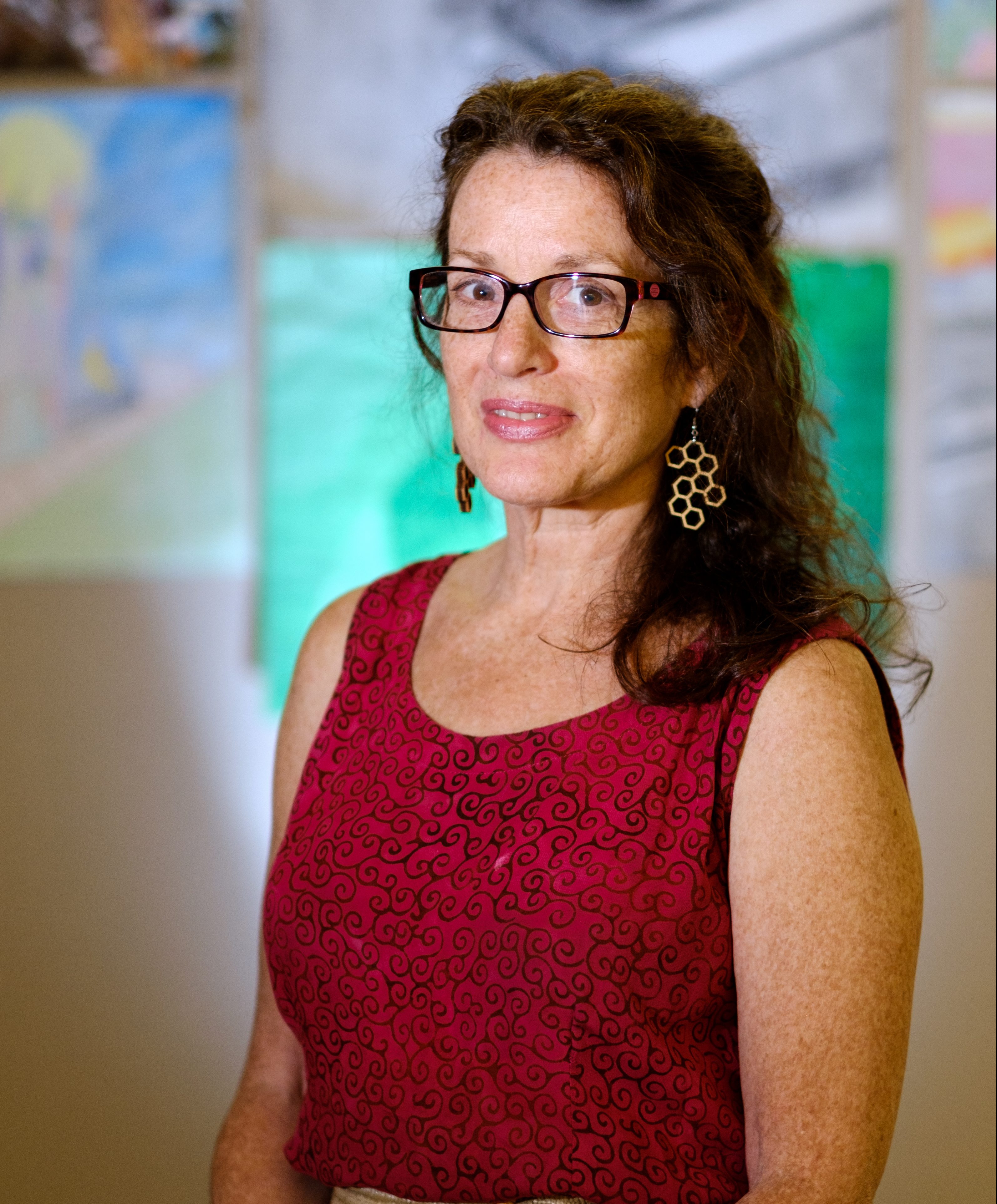 Liz Reiser trained as a painter at the Marchutz School and Hampshire College, and as an art educator at the Massachusetts College of Art and Design. Liz has taught at the Boston Public Schools/Museum of Fine Arts Scholarship Program, the Arlington Center for the Arts, and after receiving her master's degree in art education in 1998, she began working at MassArt. She became the Director of Youth Programs in 2010.
Liz is dedicated to facilitating opportunities for young people to experience MassArt before college and strives to keep MassArt Youth Programs inspiring and fresh by engaging dedicated artist/educators. During her tenure as Director, Youth Programs at MassArt have grown to serve over 1,000 K12 art students annually.  Along with pre-college summer programs, the year round portfolio development, and support for Saturday Studios, Liz is credited with creating Xtreme!Week, an intense week-long immersion in art making. The program was designed to be an artistic version of the Boston Marathon, which is run on the first day of Xtreme!Week. In the fall of 2017, Liz played an instrumental role in the inception of MassArt's partnership with the Beijing Royal School in China and facilitates the MassArt partnership with TAB Institute (Teaching for Artistic Behavior).
Take a peek at the Summer Studios program.
Liz teaches a weekly yoga class, along with offering yoga classes focusing on the intersection of yoga and art. Liz loves her work, and the people she works with.
The MAEA Board of Directors are looking forward to honoring and celebrating the 2019 MAEA Art Educators of the Year at the 2019 NAEA Convention in Boston and we hope you will join us!
The awards ceremony has been scheduled for March 16, 2019 at 11:00 – 11:50 a.m. in Meeting Room 310/Center at the Hynes Convention Center, 900 Boylston Street, Boston, MA. Registration for the NAEA Convention is NOT required to attend the MAEA Awards Ceremony.