Candace Lee Heald – AHA!, New Bedford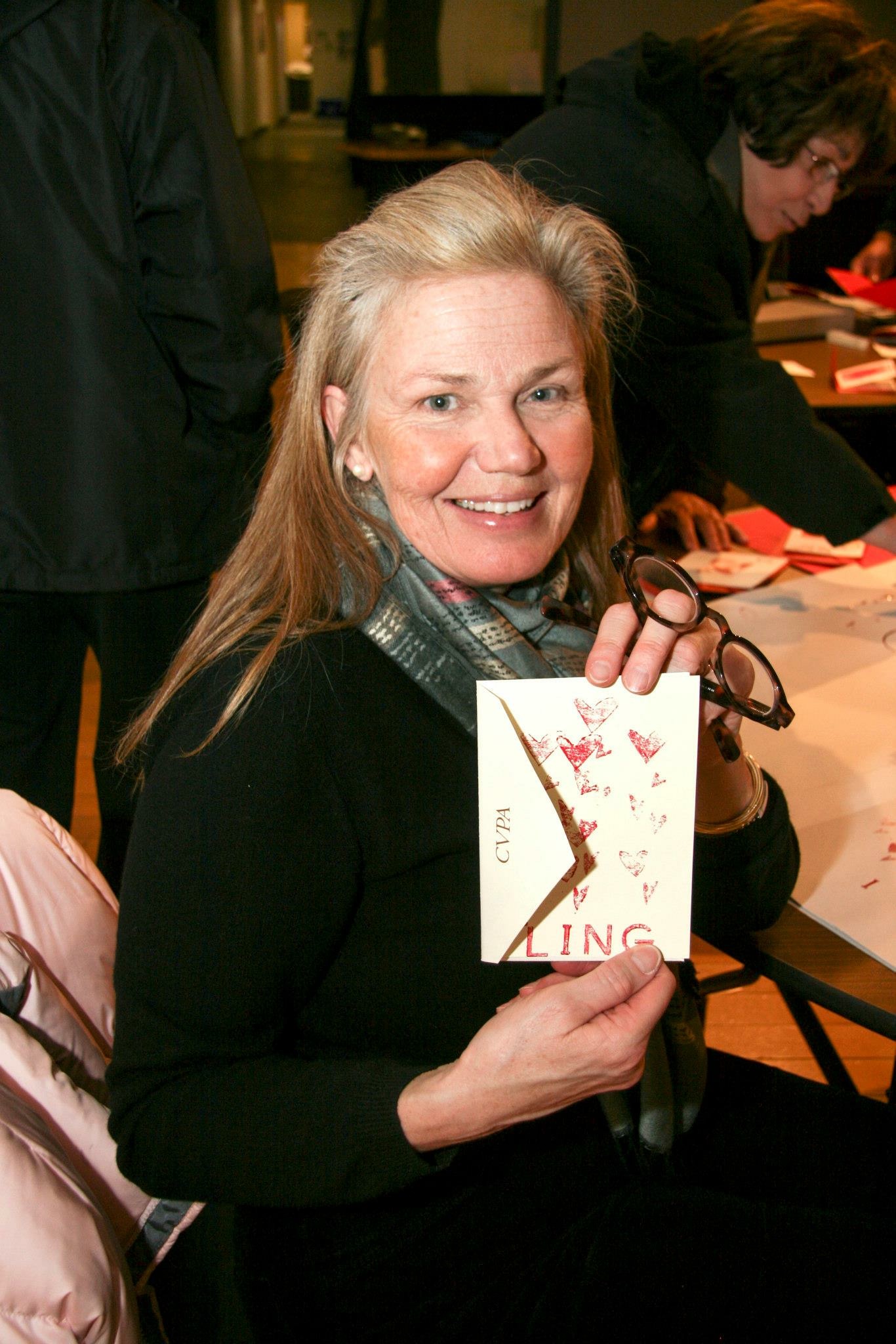 Since 2007, Candace Lee Heald has served as the Director of AHA! New Bedford's 2nd Thursday FREE Art and Culture Night. Previously, she was Vice-President of Program, Education and Exhibitions at the New Bedford Whaling Museum, where she oversaw educational and public programs, exhibitions and library functions as well as visitor services and volunteers. Her undergraduate degree in American History is from Brown, her Master's Degree in American History and Museum Studies is from the University of Delaware and her Ph.D. is from Lesley University. She served on the Governor's Creative Economic Development Council and has been a Board Member of the New Bedford Art Museum for 10 years. Lee joined the Mass Humanities board in 2018.
I believe in collaboration – always and in all things. AHA! (Arts, History and Architecture) is a partnership program of 65 plus partners who present New Bedford's 2nd Thursday Free arts and culture nights. The process of supporting creativity in the community is about creating access and equity and showcasing a range of experiences. Art presented at AHA! is from K-12 artists to exceptional professional artists providing a community chorus of voices united in shared "AHA! moments" and the construction of new knowledge and understanding.
The MAEA Board of Directors are looking forward to honoring and celebrating the 2019 MAEA Art Educators of the Year at the 2019 NAEA Convention in Boston and we hope you will join us!
The awards ceremony has been scheduled for March 16, 2019 at 11:00 – 11:50 a.m. in Meeting Room 310/Center at the Hynes Convention Center, 900 Boylston Street, Boston, MA. Registration for the NAEA Convention is NOT required to attend the MAEA Awards Ceremony.