Marc Mastrolia – Ride Studio Cafe, Lexington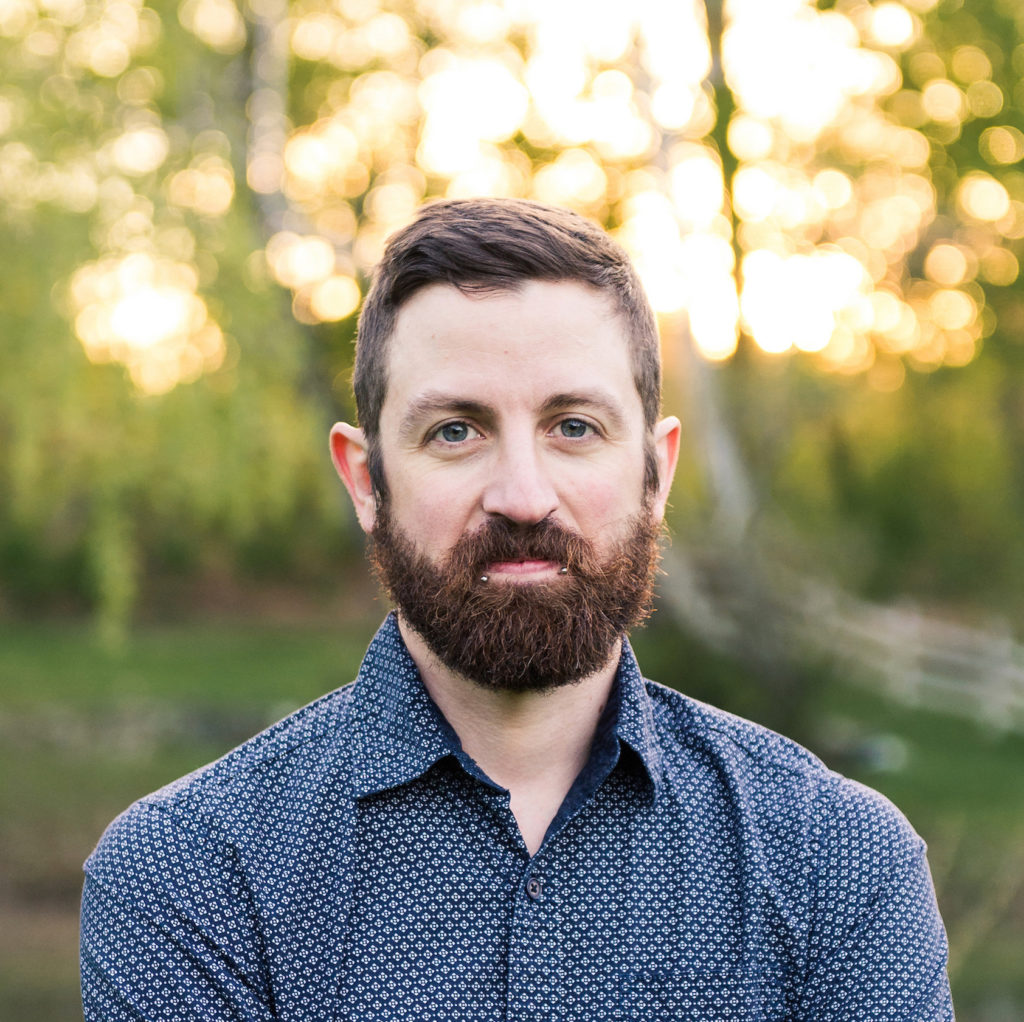 Marc has a history of volunteer work with various organizations on construction sites, in schools and at animal shelters. He continues to be generous with his time to help out where help is needed. He has helped in a number of different MAEA ventures over the past year including setup, breakdown, moving and various other administrative tasks. He brings a level of efficiency and levity welcomed by all involved.  
We hope that by giving him this recognition, he will continue to show up and help.
The MAEA Board of Directors are looking forward to honoring and celebrating the 2020 MAEA Art Educators of the Year at the 2019 MAEA conference at Montserrat College of Art. The awards ceremony has been scheduled for November 9, 2019 at 5:00 pm in the Underground  248 Cabot St, Beverly, MA
Please join us for the awards ceremony at 5:00 pm. The MAEA Awards Ceremony is open to the public.