Joy Murrieta – Main IDEA, Worcester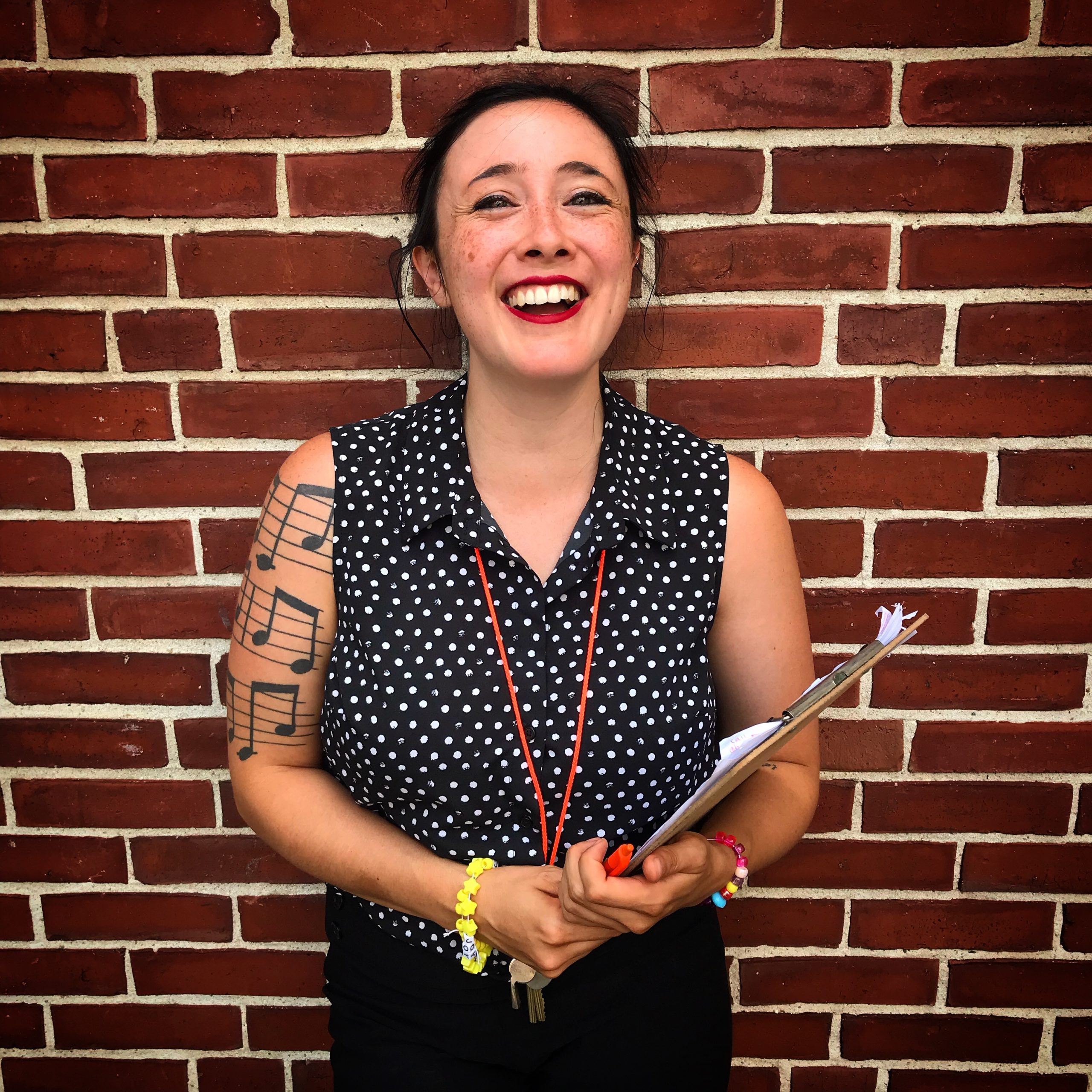 Joy Murrieta is the Co-founder and Executive Director of Main IDEA, a local nonprofit organization dedicated to empowering youth by providing accessible arts programs. Main IDEA's arts programs include visual art, dance, music, drama, creative writing, and culinary arts, with a focus on empowerment and intrinsic motivation. By partnering with and elevating the local art community, Main IDEA facilitates a welcoming place for youth to form positive, trusting relationships with peers and adults, providing a safe-space for youth to explore their identities through the arts, deepening their connection to the Worcester community and enabling them to gain self-esteem, resilience, and confidence.
Joy received her Bachelor's Degree in Music Performance at Crown College in 2009. She later graduated from the Institute for Nonprofit Practice with a Certificate in Nonprofit Management, as well from Clark University with her Certificate in Nonprofit Youth Work in 2018. Additionally, Joy is a graduate of the 2019 Leadership Worcester class and the 2021 Philanthropy MA's Nonprofit Learning Institute. She is a current member of the Massachusetts Women of Color Coalition, YWCA of Central Massachusetts, Dance Movement Worcester (dance company), and a Board Member for the Worcester Cultural Coalition.