Jessica Daviso – Lowell Public Schools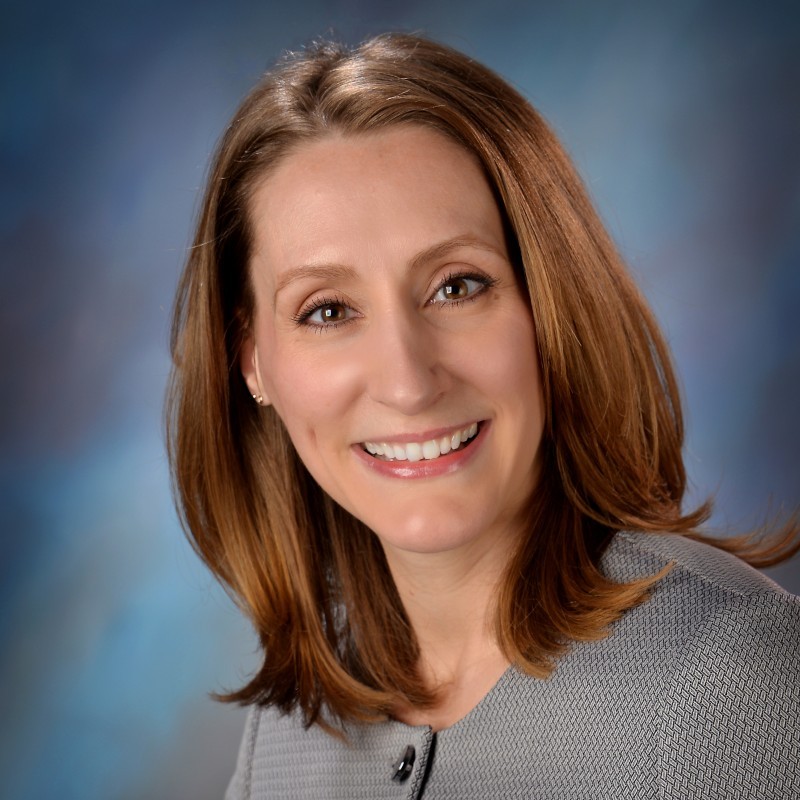 Jessica Daviso is the Academic Department Chair of Fine Arts and K-12 Arts Curriculum Coordinator in Lowell Public Schools, where she oversees a department of over 60 teachers of visual art, music, theater, dance, and television production at 28 schools. In just two years working in this role, she has brought more than 1.8 million dollars to the LPS fine arts department and helped increase the visibility of the arts in Lowell. Her advocacy efforts led to the establishment of an arts enrichment program in LPS, Afternoons in the Arts, to ensure equity and access to a high-quality arts education. 
Daviso earned a BFA in Painting from SUNY Buffalo, an MS in Art Education from Syracuse University, and an MTS in Theological Studies from Harvard University. Before her career in arts administration, she worked for fourteen years as a visual art teacher in Andover Public Schools, Baldwinsville Central School District, and in Harvard University's Department of Visual and Environmental Studies. 
Daviso works closely with a number of community organizations. She is a member of the ArtUp! steering committee, sits on the Board of Directors for The Violin Player 501(c)(3), and previously sat on the MAEA Board of Directors. She founded the Andover chapter of National Art Honor Society and previously served as the NAHS representative for MAEA. Working with the Massachusetts Department of Elementary & Secondary Education (DESE), Daviso wrote two chapters of the Guidebook of Culturally Diverse Artists & Artworks. She has a passion for culturally-responsive education, urban education, and teaching global competencies through exposure to the arts. Daviso has received numerous grants and awards, but is especially honored to receive the Massachusetts Art Educator of the Year Award.