Lizzie Fortin – Worcester Public Schools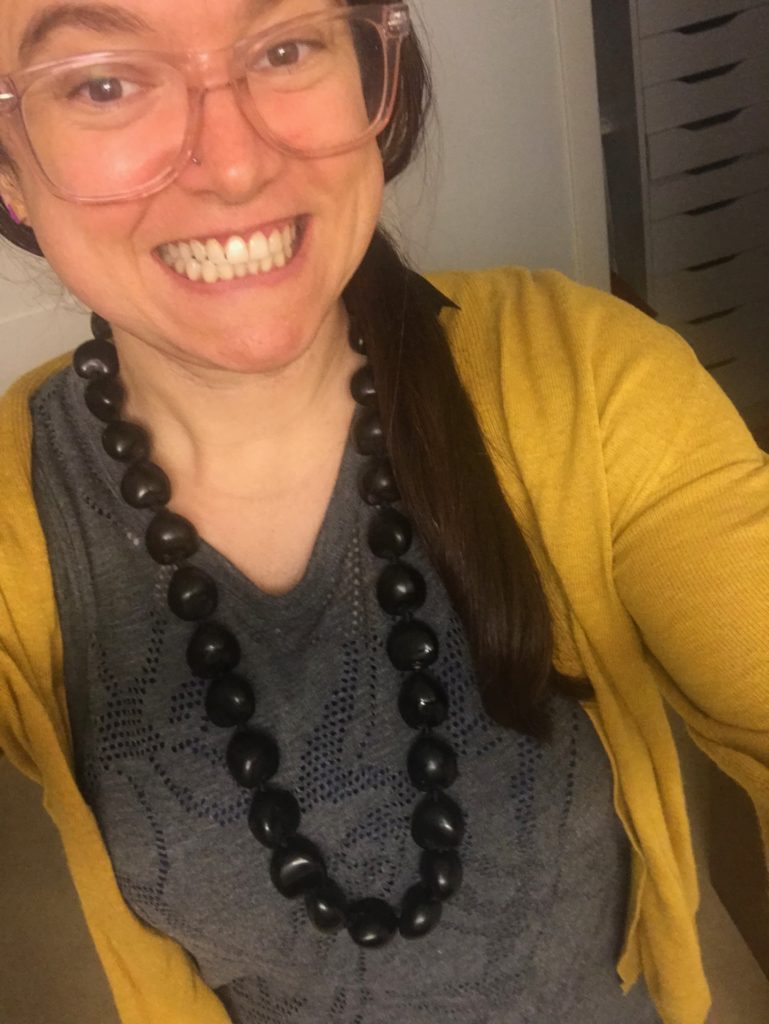 Lizzie Fortin has taught for 14 years in the Worcester Public Schools; teaching 9 years in Elementary Schools and 5 years in High School, and has most recently moved into an Instructional Coaching position. Lizzie centers students in all ways through creating an environment where she is able to rapidly develop powerful relationships as well as deepen engagement and therefore learning. Lizzie is an advocate for equitable learning environments and outcomes, especially for marginalized humans. She believes all humans should have equitable access to learning. Her work learning, implementing, and sharing the practice of Universal Design for Learning has impacted her in the deepest way. When learners – young and older – have the options necessary for learning, powerful work is possible. Her students and colleagues are her most powerful teachers. The connections and relationships they have developed has changed her life. The impact of Alejandro, Nancy, Tessa, Micah, Romaine, Hayman, Ava, Nick, Mercedes, Akira, Jose, Enrique, and so many more students on her life is too much to put into words. The love, support, and inspiration from Timmary, Lee, Ann, Callie, Patti, Jessica, Alisa, Kathy, Ivonne, Lisa, Jaimee, Val, Christie, Cornelius, Kass, and Shea has  made her the educator she is today.

The MAEA Board of Directors are looking forward to honoring and celebrating the 2020 MAEA Art Educators of the Year at the 2019 MAEA conference at Montserat College of Art. The awards ceremony has been scheduled for November 9, 2019 at 5:00 pm in the Underground  248 Cabot St, Beverly, MA
Please join us for the awards ceremony at 5:00 pm. The MAEA Awards Ceremony is open to the public.