Erin Sutton – Lynn Classical High School, Lynn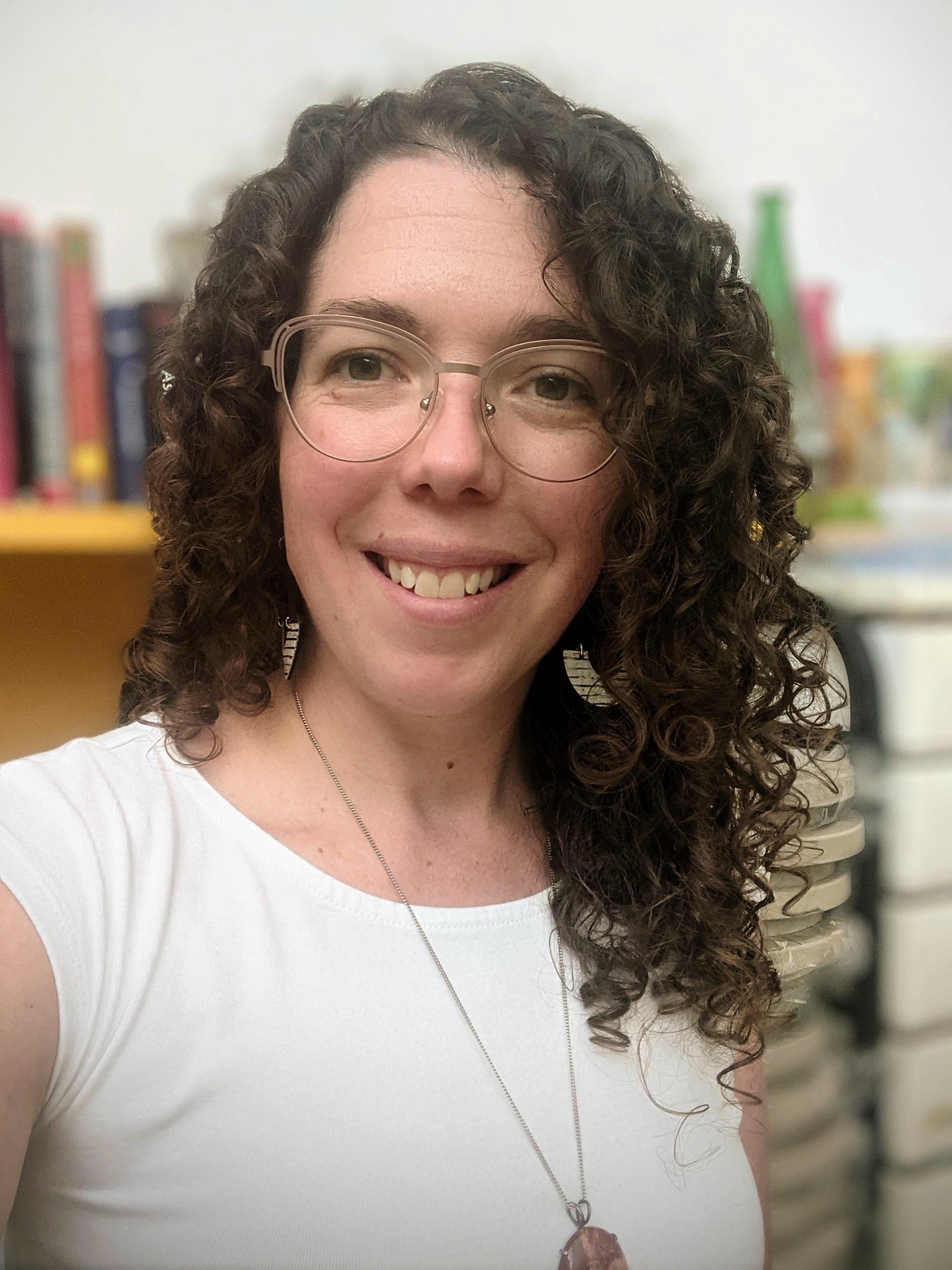 Erin Sutton is dedicated to teaching in urban public schools and increasing equity in education. Ms. Sutton provides positive art education experiences to the students she serves by ensuring the curriculum is culturally sustaining, centers student voice, and is delivered in a safe and welcoming environment. She strongly believes that all students deserve access to high quality arts education in which students learn to engage with their peers, problem solve, defend choices, and persevere through the artistic process. Ms. Sutton values collaboration and considers her students as teachers as well; the slogan from her undergraduate Outdoor Education program, "Learn to Teach; Teach to Learn" remains a guiding mantra behind her teaching practice.
Ms. Sutton currently works at Lynn Classical High School, where she teaches intermediate art through Advanced Placement Art and Design classes. Previously, Ms. Sutton taught at the High School Learning Center in Lawrence, Massachusetts. She has served on the MAEA Board as the Special Needs Representative and acted as the Exhibitions Committee Chair. She holds a BA from Colgate University and a MEd from Lesley University. As an artist-teacher, Ms. Sutton maintains a professional art making practice which can be found at www.erinksutton.com.