Amanda Davis – Hull High School, Hull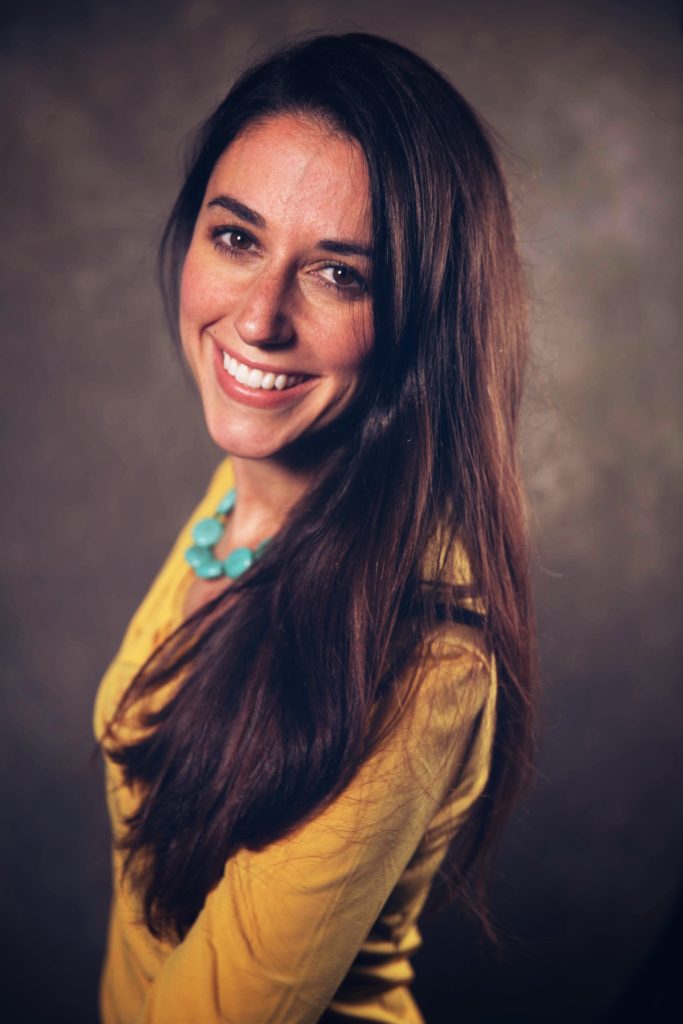 Amanda Davis is a teacher, artist, writer, and innovator. She has experience writing and creating art in all forms since she was young. This is one of the many reasons she was inspired to teach art and pursue her passion for writing and illustrating children's books. Amanda has worked in the public-school setting for over 11 years. Currently, she shapes young minds through her work at Hull High School. Amanda's mission is to help students recognize the power of the arts and guide them to utilize art as a tool: a tool for expressing thoughts and emotions, for inspiring change, solving problems, and creating meaning in their lives. Amanda has experience writing and implementing cross- disciplinary curriculum that focuses on social justice, diversity, and community building. She has been the recipient of several local and state grants that support these initiatives. Most recently she was awarded the Teaching Tolerance Educator Grant for the 2018-19 school year. Amanda received a B.A. in English and Studio Art from Salve Regina University, and a M.A.T. in Art Education from Tufts University and the School of the Museum of Fine Arts, Boston She is a lover of nature, dogs, and all things creative. She is inspired by her students, life experiences, and small acts of kindness. To learn more about Amanda's work visit: amandadavisart.weebly.com or follow her on Instagram @artwithmrsdavis.
The MAEA Board of Directors are looking forward to honoring and celebrating the 2020 MAEA Art Educators of the Year at the 2019 MAEA conference at Montserrat College of Art. The awards ceremony has been scheduled for November 9, 2019 at 5:00 pm in the Underground  248 Cabot St, Beverly, MA
Please join us for the awards ceremony at 5:00 pm. The MAEA Awards Ceremony is open to the public.